In the Crossbox Vienna, you can not only steel your body, but also feel the group dynamics, which provides additional motivation. "Together beyond your limits" is the slogan of Marlis Hochwarter's Fitness Box. And that was also noticeable to us when we visited her for our shoot. Because once the music began to roar out of the speakers and Marlis gave her instructions for the next handstand support, we wanted to participate too.
The Crossbox Wien in the 21st district in Vienna captivates especially with its brightness. Through the many window fronts, the "box" appears like an oasis of light. In addition, it is equipped with all the essential equipment to make your own muscles pulsate. So that everyone knows which exercises are on the daily program, Marlis always notes them on a blackboard. This way, customers always have their goal in mind.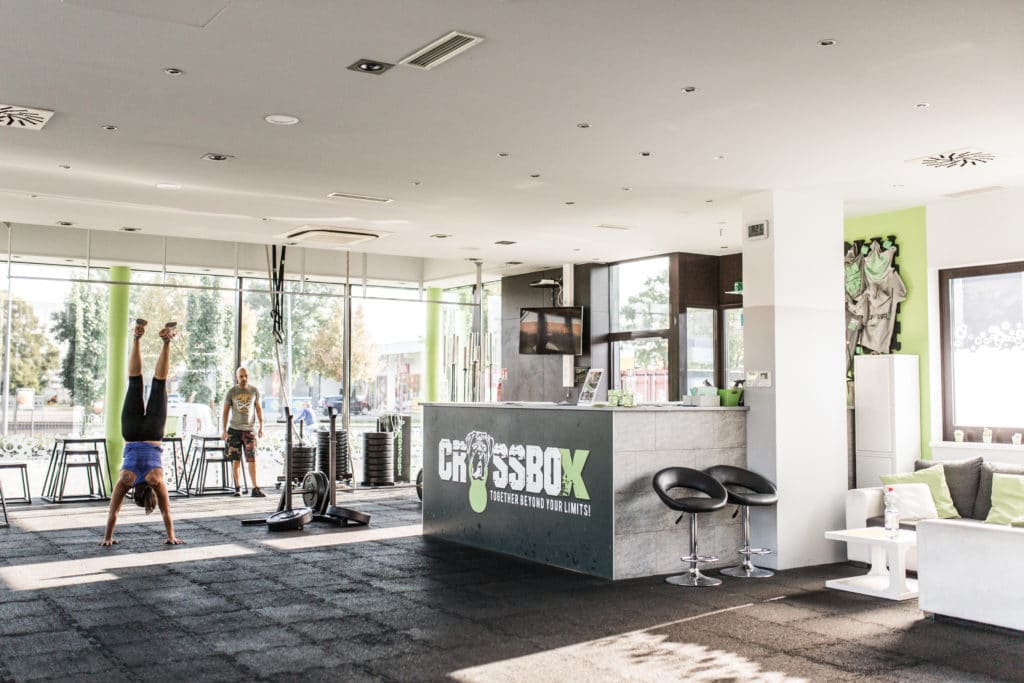 For Marlis, especially the early days of her founding had some challenges. From the different ways of finding suitable teachers who represent your studio, the hourly structure and the management for professional and qualitative lessons.
"Of course there have been solutions, otherwise I would not stand here today if I had not found one." So that all customers, whether beginners or experts, get the same care, it is important for Marlis to limit the number of participants. Therefore, she decided from the beginning to work with a software that manages this without wasting her time and through which customers can register individually and independently for the workouts.