Eversports Manager - more than software
Win a partner for you and your business!
Automate your administration
Learn more about how you can free yourself from unnecessary administrative work and save valuable time for your customers every week. Benefit from a seamless online payment experience for your customers and manage your activity calendar in real time.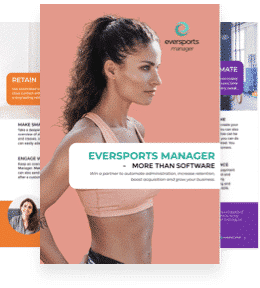 Increase acquisition and retention
Gain new members with the Eversports App or connect your studio with third parties to attract new customer to your activities. To stay in close contact with your customers you can use the automated communication tools and build up longlasting relationships.
Eversports Manager is more than just software. Having a partner in your daily business means getting in contact every time you need advice. A great customer support is a very important part of this. That's why Eversports is always there for you and offers support in your local language.
customers in over 8 countries are growing their businesses with Eversports Manager.
Start growing yours today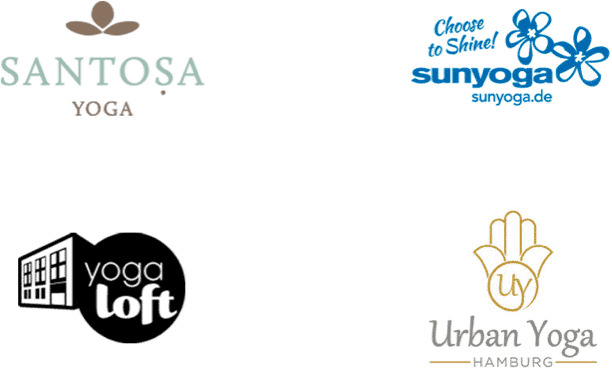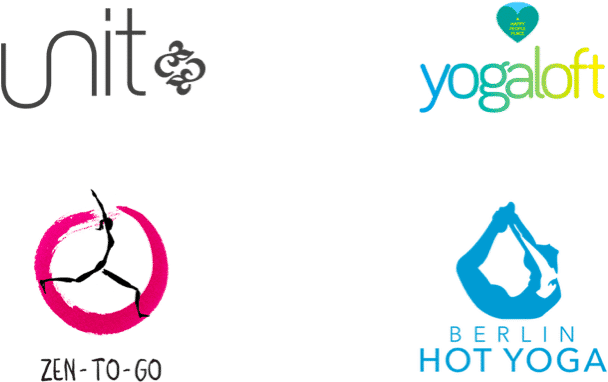 Why choose Eversports Manager as a partner?
Relieve your counter-personal by giving your clients the option to check themselves in through the app before the start of the class. No more waiting before the start of a class. 
We put our partners first. We give fast and clear solutions to all your questions in your local language. You can contact us via live-chat, email or phone and our employees will help you in no time. 
The Eversports Manager not only allows you to manage your entire offering, but you're also given the opportunity sell your products directly on your own website or the Eversports Marketplace. 
Through our intelligent waitlist your customers have the opportunity to sign up to full classes. As soon as a spot opens up, they will receive an automated notification  and can join the event.
Class & workshop administration
Keep an overview over your classes, courses and workshops at any time and from everywhere. Simply add individual or periodic events and edit them as you wish. You keep full control of all your activities. 
Get to know your customers better and reach your full potential. The customer overview gives you important information at a glance. Instantly create new customer profiles for walk-ins.
Create and manage individual contracts,  time cards and more. Administer all payments directly within the Eversports Manager. Offer your products online and make them available to everybody at all times.
The powerful reporting will help you to keep an eye on all important numbers. In addition, it will simplify your work and reduce the time and money spent on financial statements. 
The Eversports Manager creates all the invoices for you. Only a few clicks and invoices can be sent out to customers or directly printed. Further, all invoices can be sorted and filtered in a one overview.