Ultime notizie da Eversports.
Evita questi 6 errori comuni nella gestione della tua palestra nel 2020 e impara dall'esperienza degli altri.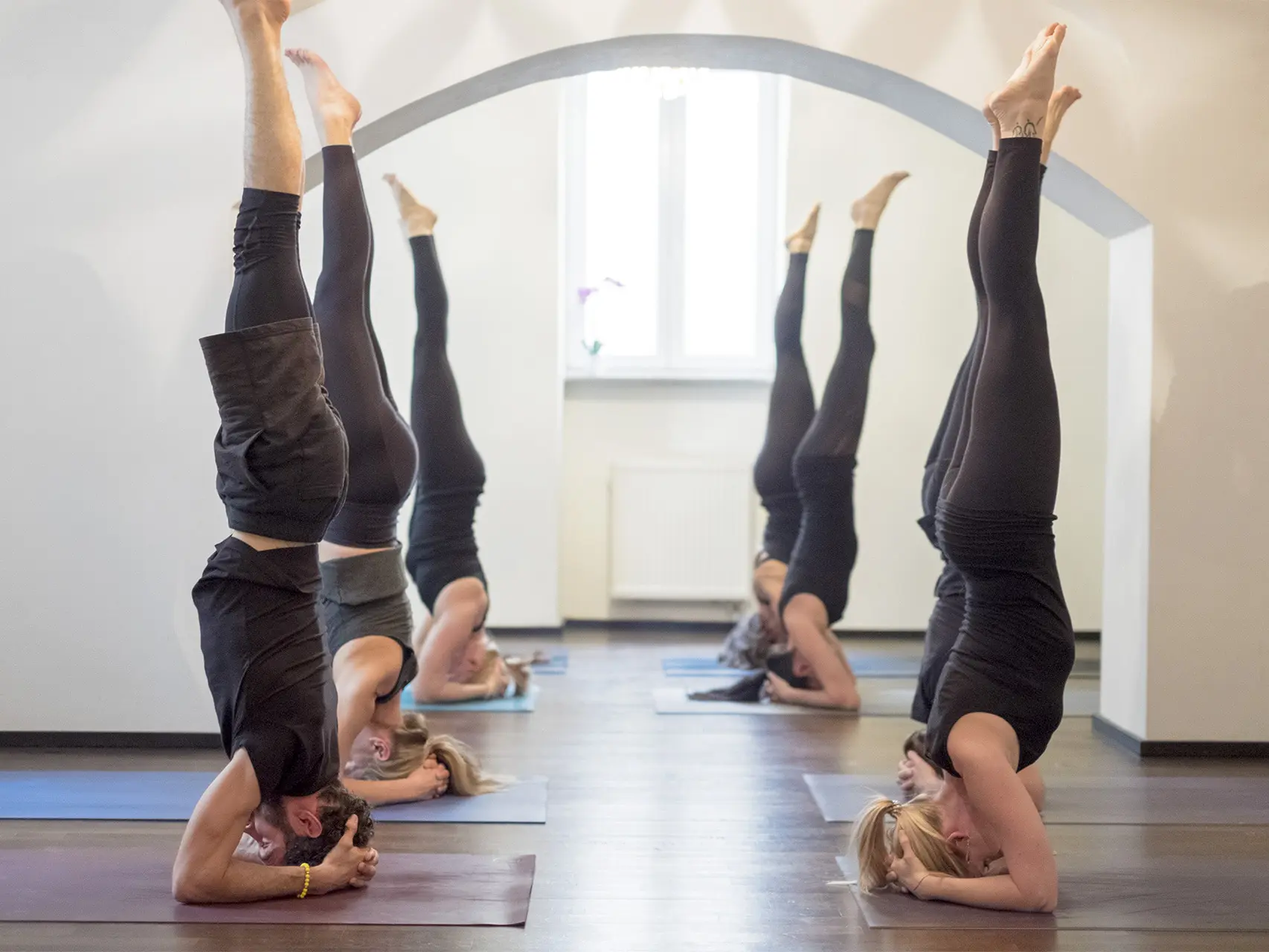 Aprire il proprio club sportivo, la propria palestra o la propria scuola di danza significa anche assumersi la responsabilità di tutti i compiti amministrativi che vi accompagnano. Vi mostriamo come potete ridurre il vostro carico di lavoro in tre semplici tappe.
Vendi voucher personalizzati per il tuo studio direttamente online e trai beneficio da ogni periodo festivo. I clienti saranno felici di poter personalizzare il design dei propri voucher per il tuo studio e di avere l'opportunità di offrire un bel regalo personalizzato ai propri cari.
Don't miss the latest news
Sign up for out monthly newsletter
Get your free demo to get started
Complete the form to schedule your free live demo and find out how Eversports Manager makes your work easier and saves your time in your daily administration.