Discover Eversports Manager
Eversports Manager – The European alternative to Mindbody

Eversports Manager - The European alternative to Mindbody
Intuitive administration, easy data migration, automated software updates and much more: The Eversports Manager lets you organise your studio with only a few clicks. We work closely with studio owners in order to guarantee that the functionalities of our product meet the needs of all yoga studios regardless of their size and budget. Our factsheet will illustrate 6 core advantages of the Eversports Manager, the European alternative to Mindbody. 
We ensure efficient user-friendliness
The Eversports Manager offers you an innovative and user-friendly software. Through close partnerships with studio owners, we optimized our software to meet all your needs and expectations. 
You will never lose oversight and you can easily manage your studio from everywhere via tablet or smartphone. Save time, gain more control, generate more profits and focus on the most important thing – your customers!
Eversports Manager is more than a virtual software: we are dedicated human beings listening to you, our direct partners, and doing our best to actively support your business and lead you to succeed in your yoga endeavours. We offer a fast and local customer support to answer your questions and solve your problems. Enjoy the comfort of using a tool maintained outside of regular European business hours and offered in your own language. 
Trusted by Europe´s best venues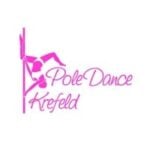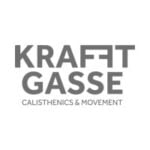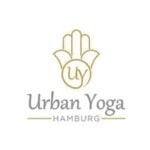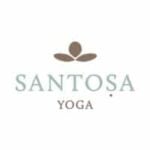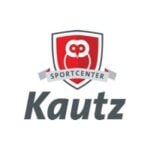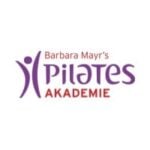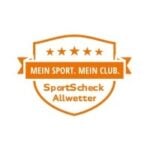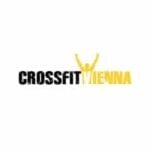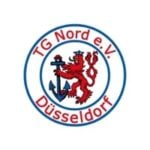 Features that help your studio business to be more efficient:
Relieve your counter-personal by giving your clients the option to check themselves in through the app before the start of the class. You can easily assign products to customers and no more waiting for your yogis. 
We put our partners first and are always here to help. We give fast and clear solutions to all your questions in your local language. Simply contact us via live-chat, email or phone and our employees will help you in no time. 
The Eversports Manager not only allows you to manage your entire offering, but you're also given the opportunity to make your products bookable and payable directly on your own website or the Eversports Marketplace. 
Through our intelligent waitlist your customers have the opportunity to sign up to full classes, courses and workshops. As soon as a spot opens up, your customer will receive an automated notification via the Eversports App and can join the event.
Class & workshop administration
Keep an overview over your classes, courses and workshops at any time and everywhere. Simply add individual or periodic events and edit them as you wish.
In the customer overview you have all important information at a glance, like who booked what, if the customer paid already and much more. In addition, you can instantly create new customer profiles and add them to different groups.
Choose from a variety of products for your customers. Create and manage individual contracts, bloc and time cards and administer all SEPA-collections directly within the Eversports Manager. Offer your products online and make them available to everybody at all times.
The reporting will help you to keep an eye on all the important numbers from your studio. With the available data, you get to know your customers better and you can reach your studios full potential. In addition, our monthly, quarterly or annual reports will simplify your accountants work and reduce the time and money spent on financial statements. 
The Eversports Manager creates all the invoices for you. Only a few clicks and invoices can be sent out to customers or printed directly in your studio. Further, all invoices can be sorted and filtered in a handy overview.