All-in-one software for dance fitness studios
Automate your administration and focus on getting your customers moving
Our software moves to your rhythm
Let us be your dance partner for effortless administration, increased customer retention and a healthy growth rate for your business.
Automate

your administration
Whether it's Zumba, hip-hop, Capoeira, aerial silk or poledancing, it's quick and easy to set up your weekly schedule or edit your classes in real time with our software. The dashboard on your phone or computer gives you an immediate and live overview of your schedule and attendance. Customers can sign up online and invoices are automatically generated. Our dance fitness software reduces your administrative workload, freeing up more time for you to focus on getting your customers fit through dance.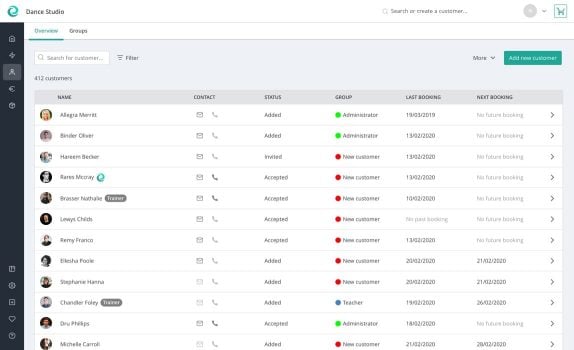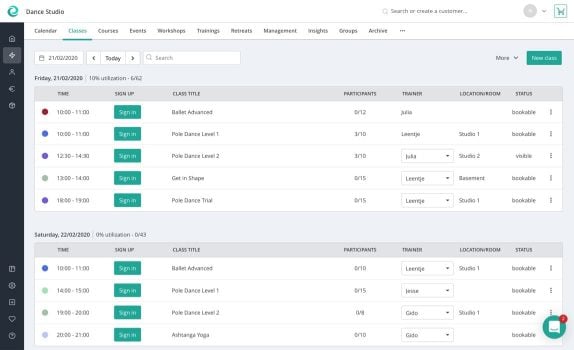 Increase

your turnover by registering your dance classes online
Our research shows that dance fitness studios that activate online registration can increase their revenue by up to 4%, regardless of studio size. Increasing your online exposure and letting new students sign up with a fast and simple secure online booking system make it easy for new members to find your studio.
Help your customers

to come back again and again
Making it easy for customers to return to your business is vital to your success. With the free Eversports app, all your clients can quickly and easily book classes online at any time. Selling online memberships to new and returning students has never been quicker or easier. Reducing your administrative workload whilst attracting new customers is a clear advantage of the Eversports app. Make sure your dance studio doesn't miss out!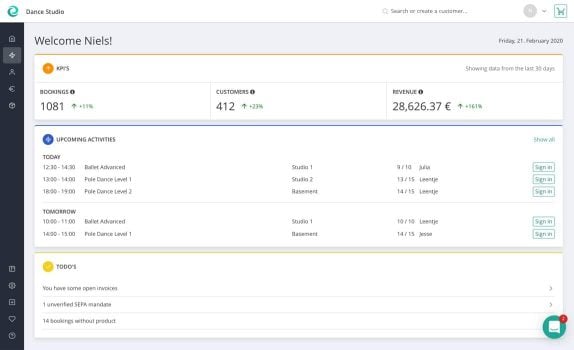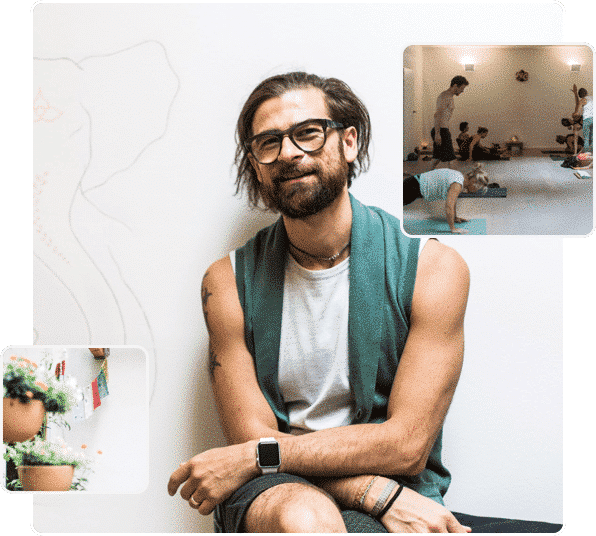 "I was searching for an easy-to-use tool to simplify the administrative workload in my studio. I am very satisfied with the software from Eversports and I would recommend it to my friends and colleagues."
Online registration
Letting customers sign up online for classes is at your fingertips. With online registration you'll know who is coming and can always start your class on time. It also gives your customers peace of mind to know that they are registered to attend classes and have paid in advance if required.
Advance payments online
Making it possible for your clients to book and pay for your dance fitness classes online eliminates the revenue loss of no-shows and reduces your administration. This frees up more time for you to focus on delivering the best dance fitness experience.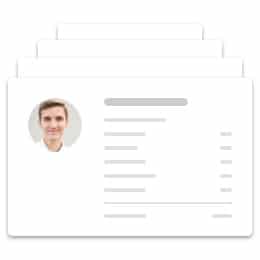 Online subscriptions
Securing new members is a priority that we understand. Our app lets newbies join your club online with just a few clicks. Once new customers attend classes our system makes it easy for them to purchase memberships and commit to your club.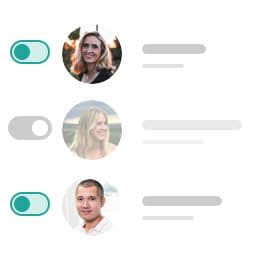 Display important details
With just a few clicks you can inform customers which teacher is responsible for each class and what level the attendees need to have in order to take part. This makes it easy for students to attend the classes that match their ability.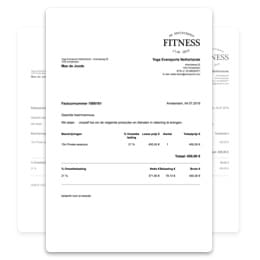 Automated invoicing
Your customers will automatically receive an invoice whenever they purchase a membership or sign up for a class. All invoices will meet the required legal and accounting regulations. This will save you hours of invoice administration.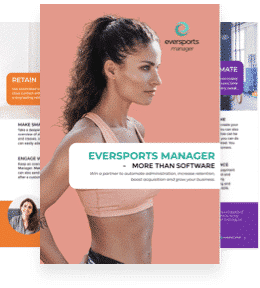 Discover all features at a glance
Download the free Eversports Factsheet to checkout all the features the dance software has to offer. Download e-book
studios in 8 countries are growing their businesses with Eversports Manager.
Start growing yours today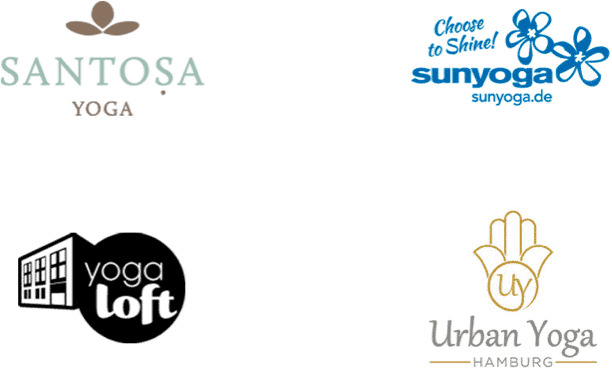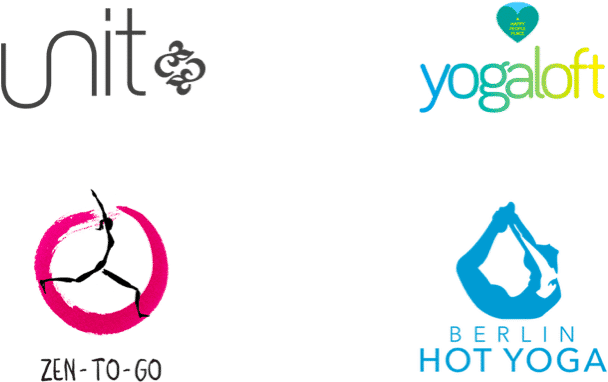 Stories of our dance partners
See how the dance software is helping dance studios to be more efficient and work smarter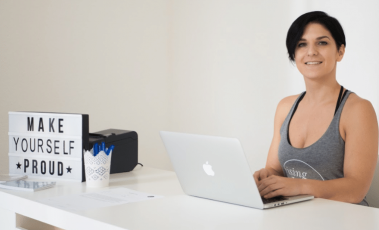 "On the one hand, I needed a timetable of my classes for my customers to book online. On the other hand, I was very keen on limiting the number of participants to each class. With the dance software of Eversports I can do both easily."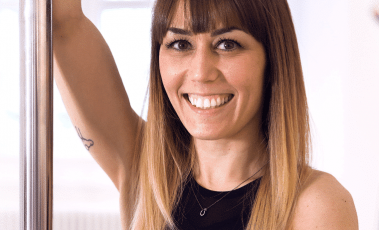 "We offer a wide range of Pole Fitness trainings and the dance software of Eversports covers all our needs. Additionally, the team provides a great support, you always get a quick answer!"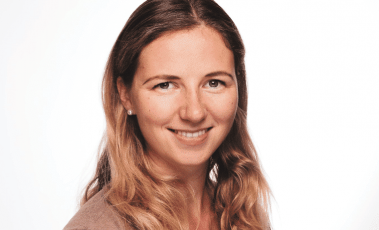 "I can finally use WhatsApp again for private matters only. My customers don't have to contact me late at night, they can book their next dance class directly online!"
Are you ready to bring your dance studio to the next level? Get your free demo!
Over 3.200 studios trust Eversports Manager to automate administration, increase retention, boost acquisition and grow their business in a smart way.
Complete the form to schedule your free live demo today and find out how the dance software can help your dance studio grow.