Enabling studios and
sport centers to work smarter
Enabling studios and
sport centers to work smarter
More than a booking software
Eversports Manager makes your management easy
Save valuable time, everyday
Eversports Manager automates tasks and lowers your administration work. Your time is valuable and it is better spent with your customers. 
We are always here to help our partners. We provide fast and clear solutions in local language. Just reach out to us via live chat, mail or phone.
Manage your studio or sport centre anytime anywhere using your smartphone, tablet or laptop. You stay free and always have control.
Discover how Eversports Manager is helping owners of studios and sport centres to be more efficient and work smarter
"Customer loyalty and customer care is only possible with the right management software and the cash register change made it clear that we were switching to Eversports."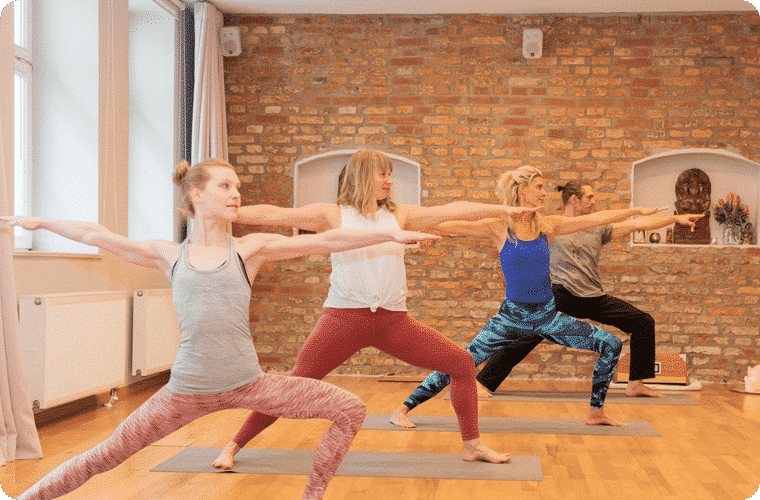 "The software is really simple to use and well structured. It helps to automate a lot of work like for example in the area of online bookings, payments and the teachers payroll.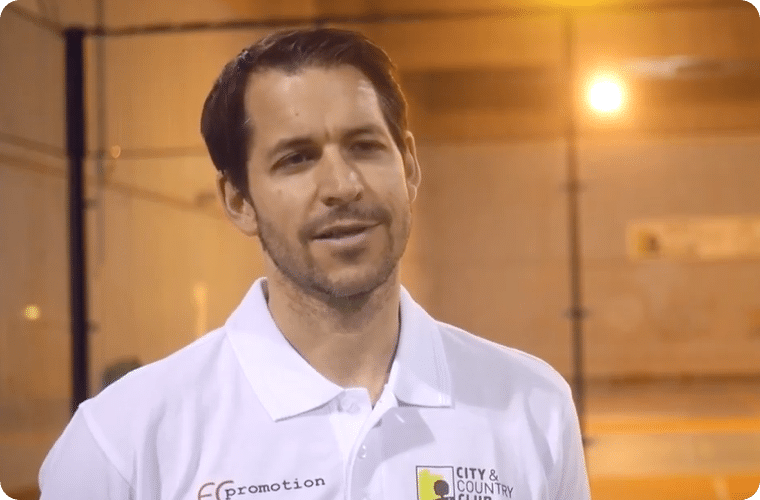 "One of the biggest advantages of the Eversports booking software is its integration with other Apps and platforms to reach out to new customers."
Get your free demo to get started
Complete the form to schedule your free live demo and find out how Eversports Manager makes your work easier and saves your time in your daily administration.