The all-in-one Functional Fitness Management Software
Manage your functional training classes and your box with Eversports Manager: the bootcamp and functional fitness software that helps you grow
Our partners rated us 4.6 out of 5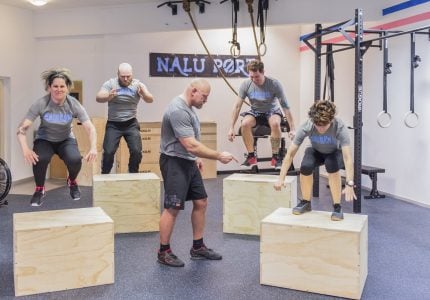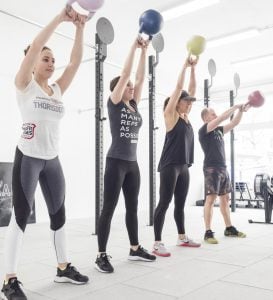 Rely On a Powerful And Easy-To-Use Bootcamp Software
Hundreds of fucntional fitness boxes in 8 countries are growing their businesses with Eversports Management Software.
Start growing your box today.
Automate your admin and enhance your box performance
The bootcamp software makes it easy to publish your daily workouts and edit training sessions in real time as your week develops. View the dashboard for an overview of your workouts at any time, automate your administration in minutes, boost your online presence and free up time to coach your athletes.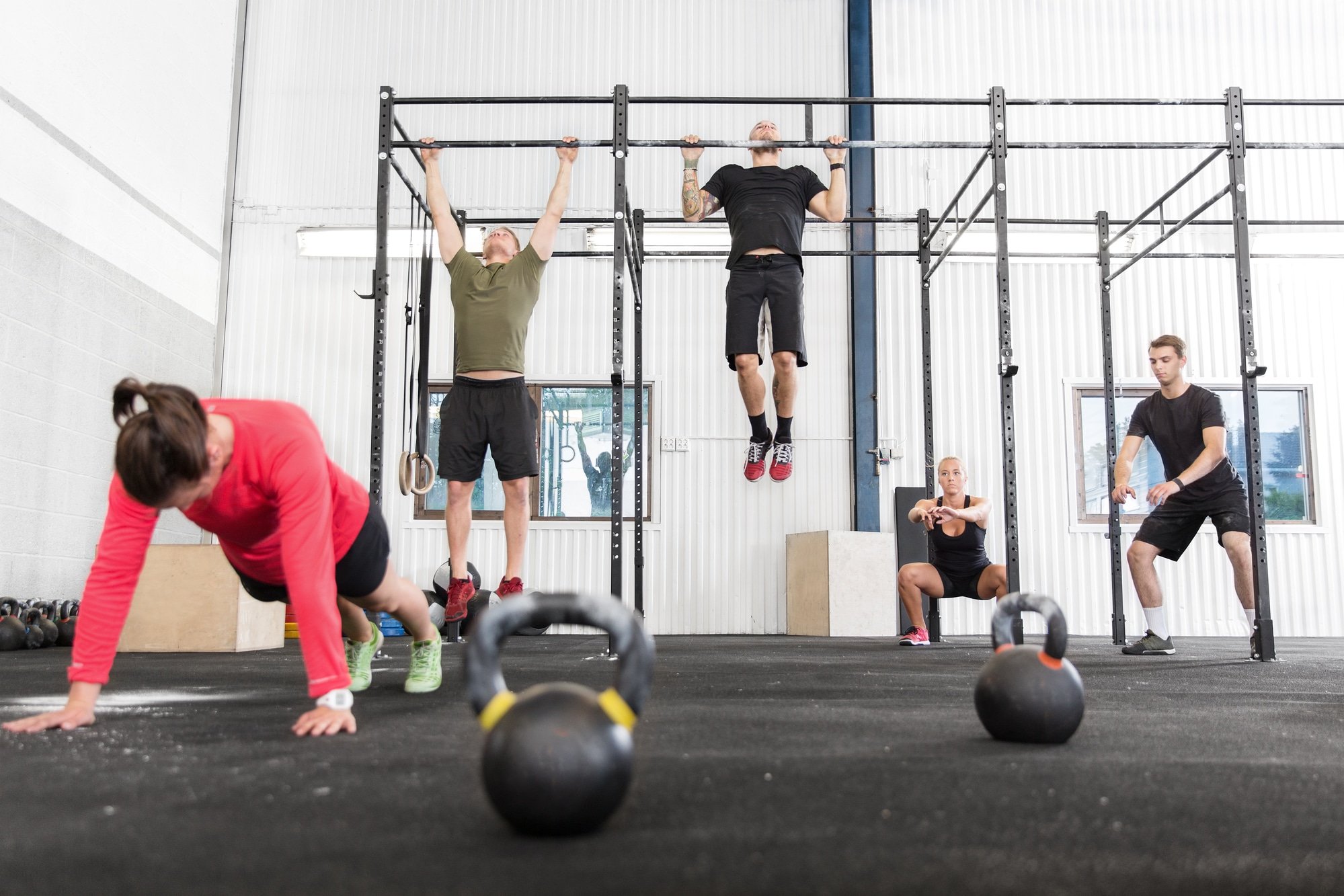 Inspire your athletes and grow your Group Training community
Promote your workouts in the free app and increase the visibility of your box. This makes it easy for newbies to join your community and gives you an overview of their attendance and payments. Our bootcamp management software makes it easy to offer a varied schedule of trainings to challenge and inspire your athletes.
User friendly Bootcamp member management software
Ensure your customers only suffer in the box, not when planning their weekly training. Enabling your clients to book workouts at any time gives them ultimate control over their workouts and makes it easy for them to return again and again. Increase your customer retention rate with our easy-to-use group fitness software
Bootcamp partners talk for us
Eversports Manager helps your box grow
"Perfect support and price. Moreover, the migration of data was also very easy. All my customer data was transferred flawlessly into the new system. My members are also very satisfied."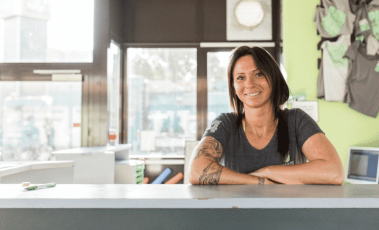 "I was searching for a software with which I could manage my trainings easily and where my members could register for my offers online via an intuitive app."
"The Eversports team is very competent and helps me immediately when I have a question. The fitness software offers a clear and clean overview. I am very satisfied."
More Than a Functional Fitness Software
Gain a Valuable Partner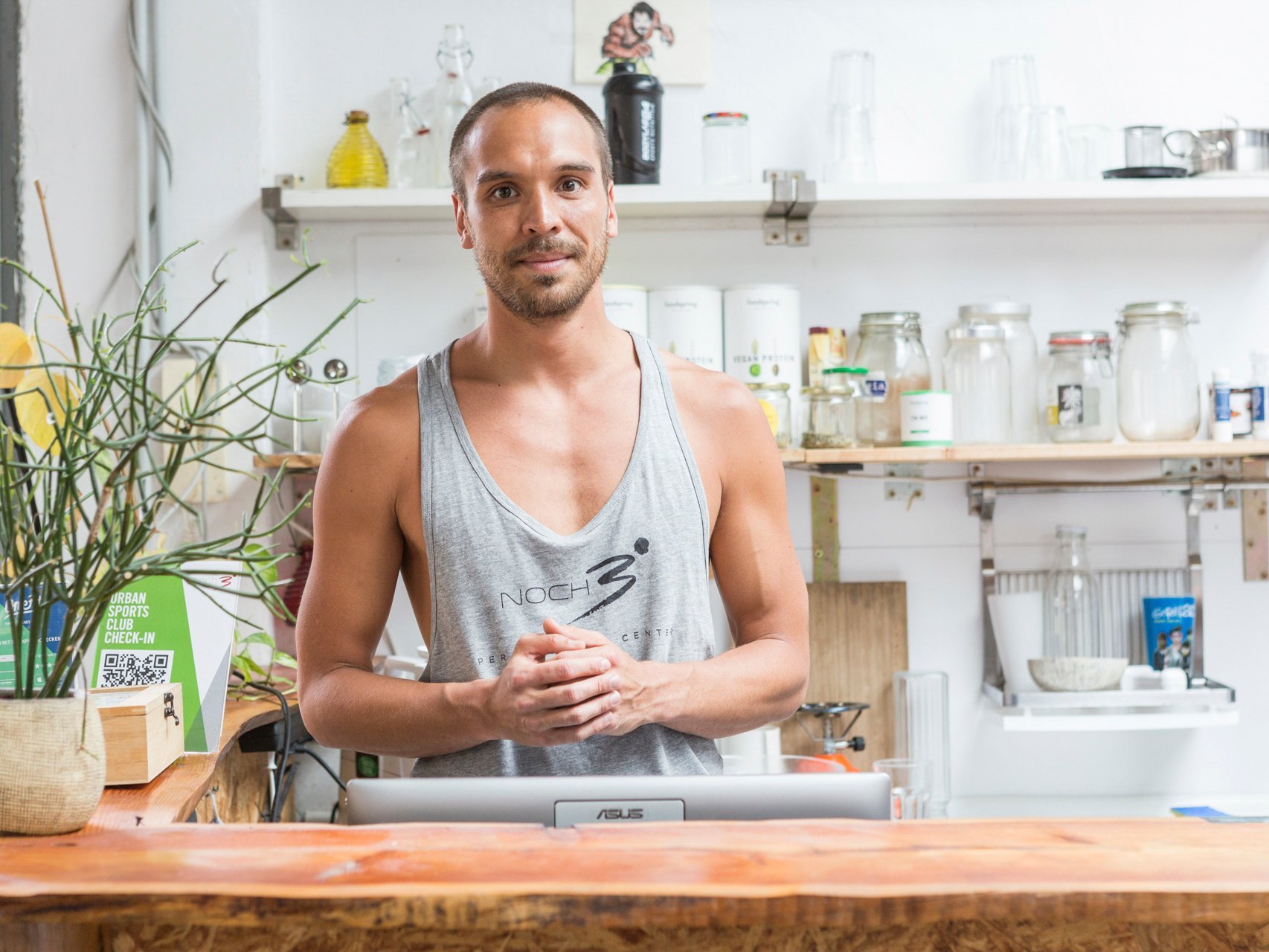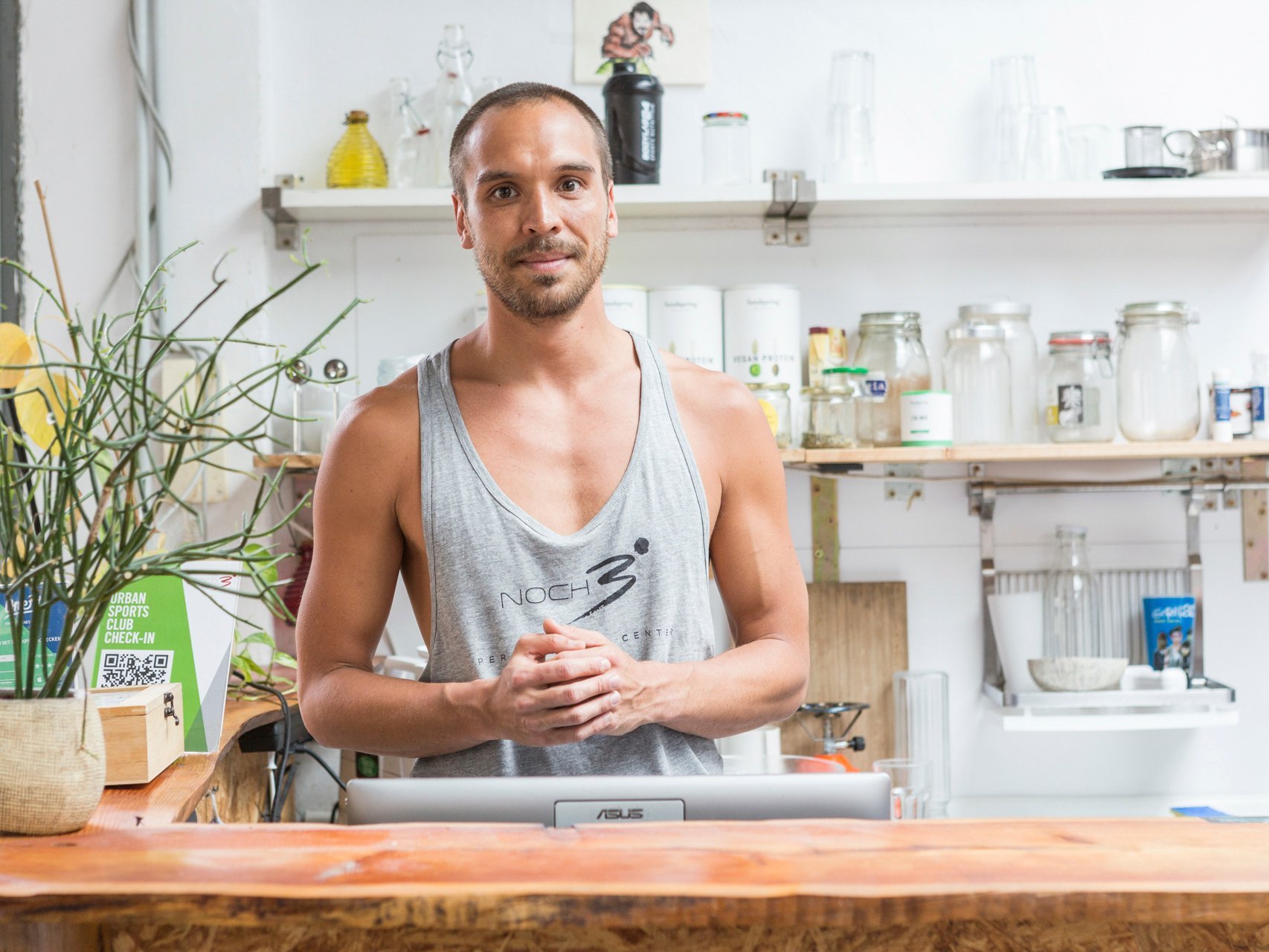 An easy-to-use software to simplify the administration of your trainings
Focus on training and less on schedule and invoicing: Eversports Manager automates payments, organises your schedule and makes it easy for your athletes to book and pay for their trainings.
"Eversports is helping us everyday with the management of all our trianings centres. From customer bookings, to selling products and planning our classes, we use Eversports to organize everything."
Jens, Noch 3
Get support from our team of experts which truly cares about your box
Partner with a team that speaks your language and reaches out to help you grow. A local customer care team will understand your issues and offer solutions that enhance your business performance.
"Eversports Manager offers everything you need as a studio owner. I don't need to spend so much time with bookkeeping and admnistration anymore, but can focus on my clients instead."
Michaela, Food, Fitness & Soul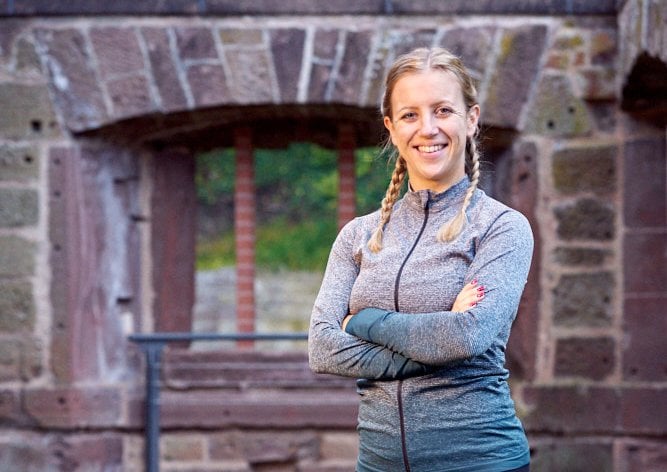 Funtional Fitness Box Case Study
"We use the Eversports Manager for all three of our boxes. Using just one tool to manage three locations and all the members is fantastic. The ease of use and friendly support are also very important for us"
Sebastian, CrossFit Vienna
Eversports Manager Features At a Glance
Focus on your members and your community and leave your admin to a powerful CrossFit® management software.
"The functional training software from Eversports is clear and the functions are almost self-explanatory. I also appreciate the personal and local support."
Fabio
CrossFit Baden
"We focus is on strength, endurance, speed and coordination. We mostly train outdoors in small groups. I can fully rely on the software of Eversports to coordinate all my trainings"
Marcel
Bootlake Outdoor
"For us Eversports is both our booking platform and our management tool for our yoga studio. We do everything with it!"
Cécile & Anne-Lise
Bliss Yoga Home
Would you like to find out more about our CrossFit® management software?
Get your free demo!
Already over
3.200 businesses
 chose Eversport Manager as their partner. Why not you?