The Complete Pilates Software for Pilates Studios
Automate the administration of your pilates studio, manage your classes and increase your revenue with the Pilates software of Eversports Manager.
Our partners rated us 4.6 out of 5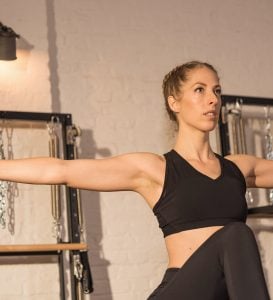 The pilates management software
that automates your administration
Hundreds of pilates professionals in 8 countries are growing their pilates studios with Eversports Manager Software.
Let us help you grow yours too.
Spend less time on administration and focus on your pilates classes
Set up your weekly pilates schedule in a few clicks and edit your lessons in real time and maintain an overview on all your activities within your dashboard. Our Pilates software reduces your administrative workload, freeing up more time for you to focus on teaching.
Grow your pilates studio attendance and community
Our research shows that Pilates studios that activate online registration can increase their revenue by up to 4%, regardless of the studio size. Boosting your online presence and using a secure online booking system make it easier than ever for new members to find your Pilates studio.
User-friendly App and Calendar for your pilates students
With the free Eversports app, all your clients can quickly and easily book your Pilates classes online at any time. More than 20% of all online bookings are often made when the studio reception is closed: make it easier for your clients to find your lessons and your courses, and automatically free up space or create alerts when a class becomes available again.
Meet our Pilates partners
Eversports software is helping Pilates studio owners grow their business
"Eversports Manager is more than just a monthly paid service. I have the feeling of a partnership. I love the possibility of being able to integrate the schedule into my website and it's easy to use!"
"The software is really fast and looks very professional. My customers are also very happy about the Eversports app and how easy they can book their classes."
"We offer both yoga and Pilates activities. Our classes are fully booked and our workshops and prevention courses are also very popular. We manage and promote everything with Eversports Manager."
Eversports Manager: your Pilates studio partner
The easy-to-use Pilates software that automates your administration
Running day to day activities of your Pilates studio isn't easy! That's why we have built the easy-to-use Pilates software to help you automate, simplify and streamline the administration of your Pilates studio.
"My check-in staff enjoys working with the Pilates software of Eversports because it is clearly structured and very easy-to-use. In addition, the cooperation with the Eversports team is always very smooth."
Isabelle, The Pilates Movement
Get In Touch With a Customer Support Team That Truly Cares About Your Studio
Running a Pilates studio on your own isn't easy: let our team support you all the way, from setting up your weekly schedule to engaging with your client. The Eversports support team is here to help your Pilates business grow.
"The local team is easy to reach and quick to respond to all of our questions. And because they can liaise with their international colleagues, they solve our problems very quickly."
Aniek, Bluebirds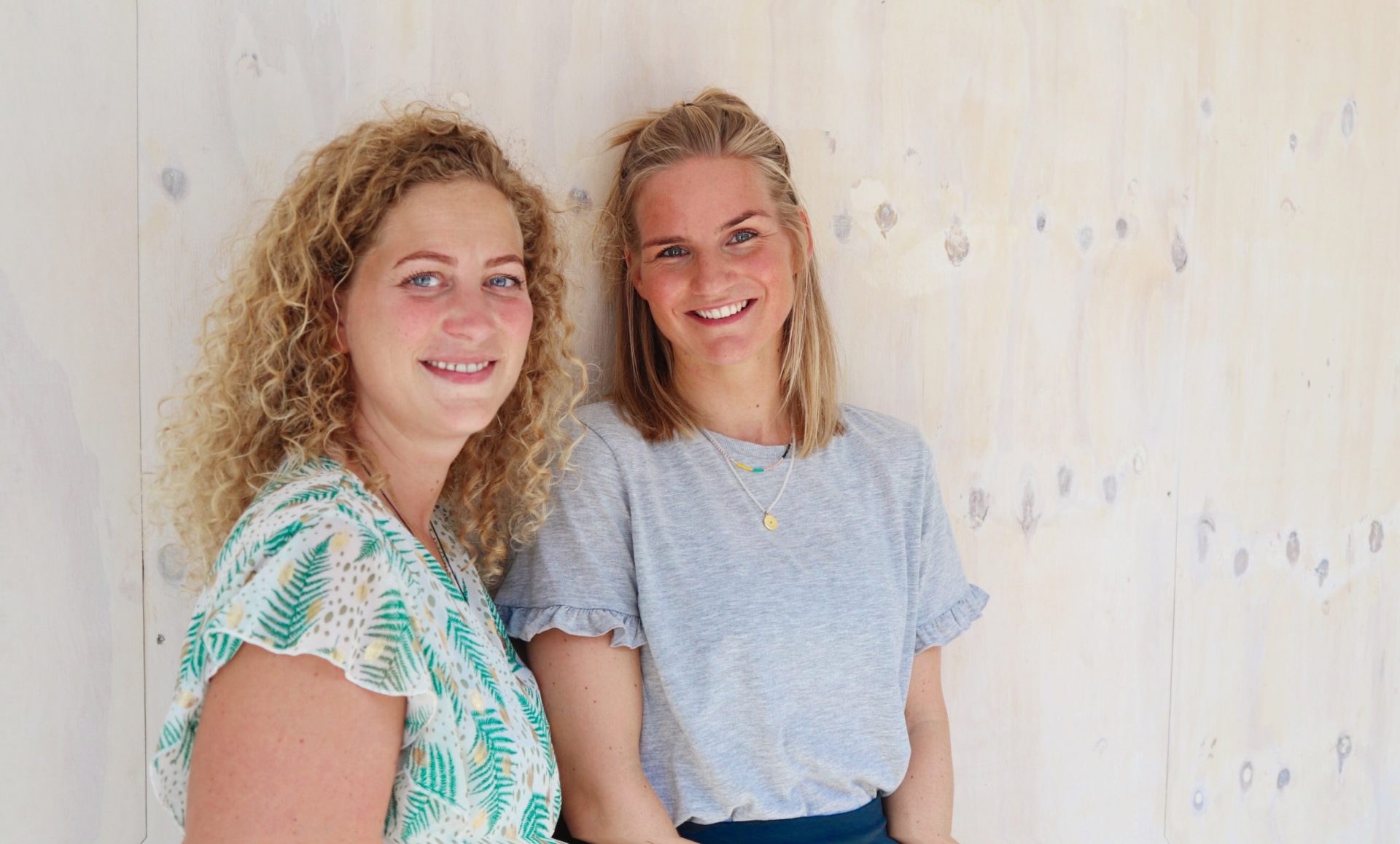 Pilates Studio Case Study
"In order to ensure the quality of my lessons and to offer my customers a pleasant atmosphere, I have to limit the number of participants. With the Eversports Manager I can set the sizes individually for each of my Pilates lessons."
Theresa
,
Pure Balance Pilates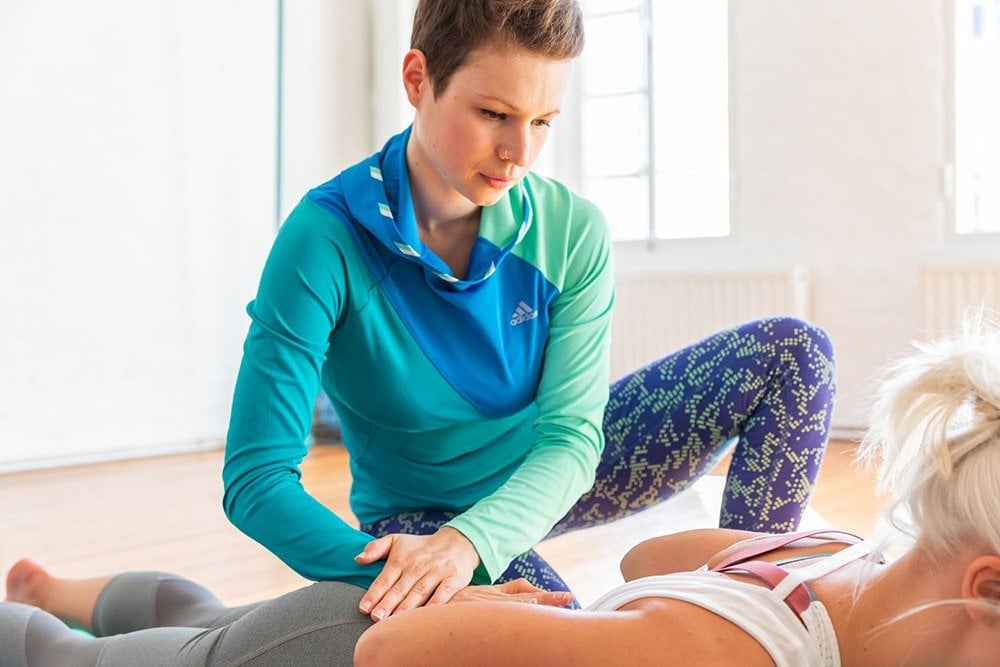 Eversports features to help your pilates studio grow
Focus on teaching classes and engaging with your clients: Eversports automates your adiministration tasks
"I use the Eversports Manager platform to manage my daily schedule, track my students' payments and do my invoices. It saves me a lot of time and helps me organise myself well!"
Mickael
Mickael Form & Pilates
"Fortunately, we were already working with the yoga management software of Eversports. It really saved us in this critical situation."
Marina
Iyengar Yoga Hamburg
"For us Eversports is both our booking platform and our management tool for our yoga studio. We do everything with it!"
Cécile & Anne-Lise
Bliss Yoga Home
Would you like to find out more about our pilates management software?
Get your free demo!
Already over 3.200 businesses chose Eversport Manager as their partner.