The all-in-one yoga software for yoga professionals
Get the most valuable partner for your yoga studio. Manage your payments, organise your schedule and focus on your yoga studio with the Eversports Manager software for yoga. Spend less time on organisation and more time with your community.
Our partners rated us 4.6 out of 5
Let the yoga Management software
do the administration for you
Hundreds of yoga studios in 8 countries are growing their businesses with Eversports Yoga Management Software. Start growing your yoga business today.
Reduce your administration, and focus on your yoga teaching and community
Organise and manage your classes, courses or workshops with a few clicks. Free yourself from unnecessary administrative work. The yoga management software lets you focus on what really matters: your community and teaching.
Eversports helps you grow: advertise your classes on the Eversports app, where thousands of users can book your classes, courses and workshops. New and existing customers can find your yoga studio and activities, and quickly become members of your community
Built a user-friendly yoga class plan for your community
Customers who book online are 50% more likely to attend classes and subsequently spend more time in your yoga studio. Whether you offer classes, courses or retreats, you can use the yoga software of Eversports to create your yoga classes calendar, which is personalised with your own logo. Users can then book all your activities with just a few clicks and your revenue stream will be increased.
our yoga partners talk for us
Eversports yoga management software is helping yoga studios grow and work smarter

"Besides regular yoga classes, we also offer workshops and yoga teacher trainings. It is important for me to have a clear calendar overview of my activities as well as a smooth check-in experience for my customers."
"I am relieved from all the administrative workload like for example managing the payments or creating the monthly payrolls. I can now focus on the happiness of my team and customers instead."
"I wanted to bring all my work and administration under one hat. Having a reliable, functional and easy-to-use software that administers all my different yoga classes makes my days easier."
More Than a Yoga Software
Gain a Valuable Partner
simplify the administration of your yoga studio with an easy-to-use software
Managing your yoga studio professionally is not easy. You quickly end up spending countless hours on administration. Reduce your workload and automate your daily work with the powerful and easy-to-use yoga management software of Eversports. Simplify your day to day life and start focussing on your community and your members.
"I am delighted to be finally able to share my yoga classes as online paid service. The Eversports team is always available. The software is very easy to use, clear and precise. I'm having fun!"
Appoline
,
Yoga Apo
Great Support, From A Team That Truly Cares
Why run your yoga studio alone when you can partner with a team that understands your business and proactively reaches out to help you? At Eversports, our local customer care team speak your language and will help you anticipate challenges before they even happen.
"The local team is easy to reach and quick to respond to all of our questions. And because they can liaise with their international colleagues, they solve our problems very quickly." 

Aniek, Bluebirds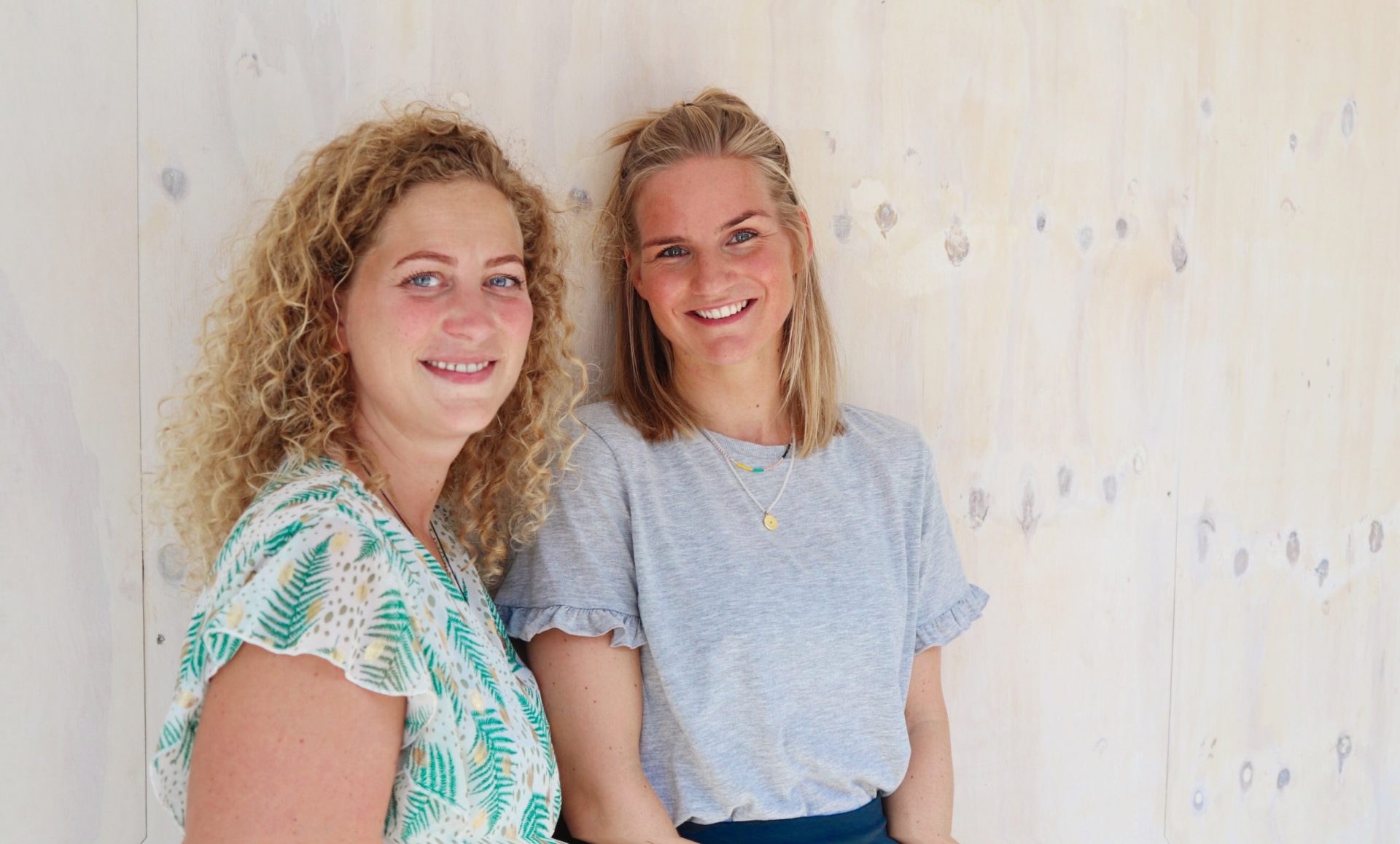 "I was searching for an easy-to-use tool to simplify the administrative workload in my yoga studio. I am very satisfied with the yoga software from Eversports and I would recommend it to my friends and colleagues."
Sascha
,
Yogawerkstatt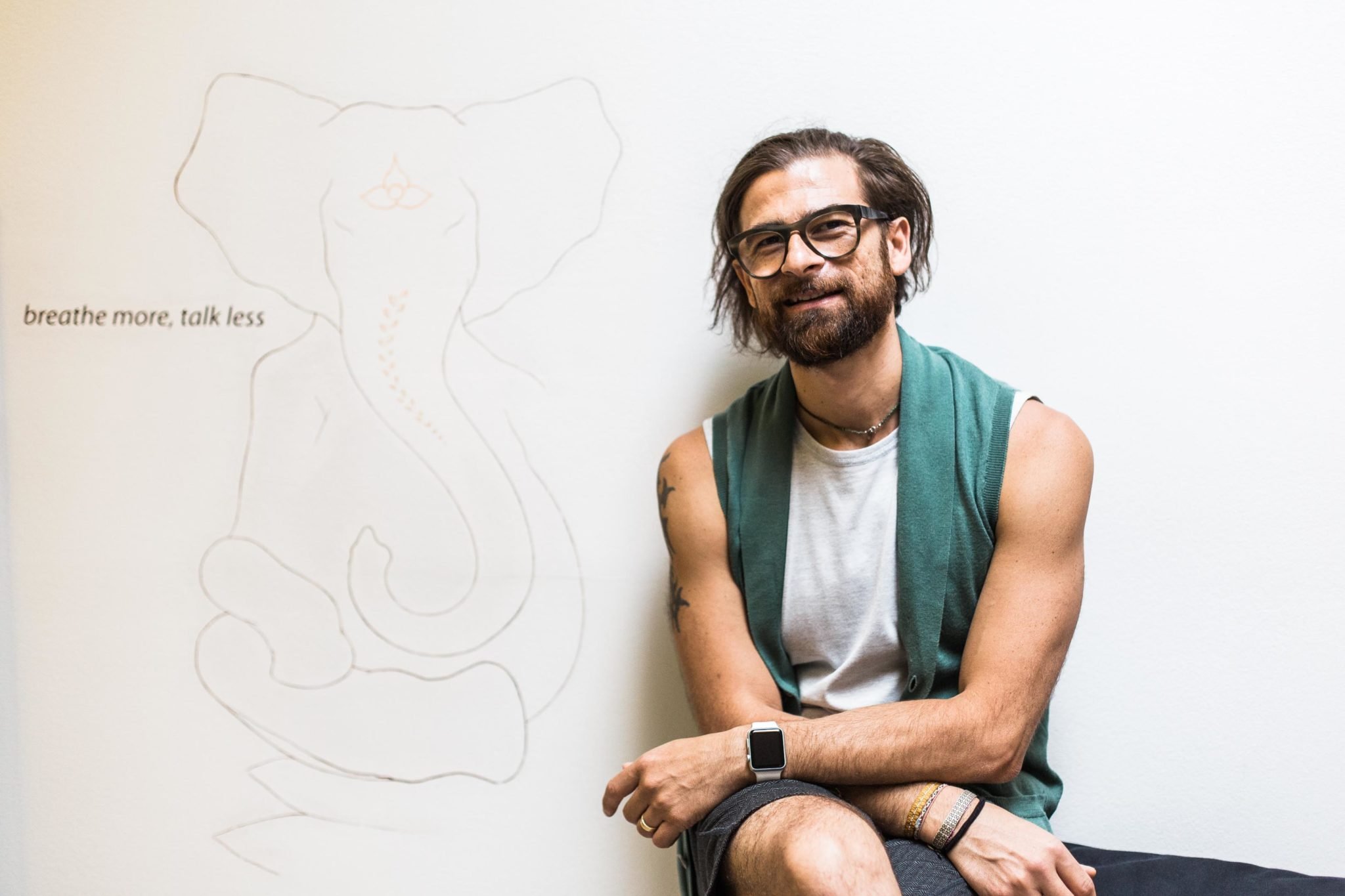 Software Features to help you grow
Focus on your members and your community and leave your admin to a powerful yoga management software.
"Eversports is really easy to use, all steps are simple and clear. And the whole team always works on helpful solutions for yoga studio owners like online classes or video on demand."
Nadine
Damn Good Yoga
"Fortunately, we were already working with the yoga management software of Eversports. It really saved us in this critical situation."
Marina
Iyengar Yoga Hamburg
"For us Eversports is both our booking platform and our management tool for our yoga studio. We do everything with it!"
Cécile & Anne-Lise
Bliss Yoga Home
Would you like to find out more about our yoga management software?
Get your free demo!
Already over 3.200 businesses chose Eversport Manager as their partner.