More than just
yoga software
Spend less time on organisation
and more time with your community
Software is the start, gain a partner
Developed by yoga professionals for yoga professionals
Reduce your administration,

and focus on your teaching and community
Organise and manage your classes, courses or workshops with a few clicks. Free yourself from unnecessary administrative work. The yoga management software lets you focus on what really matters: your community and teaching.
Offer your activities on the Eversports app which thousands of people are using to book their classes, training sessions or workshops . New and existing customers can find your studio, book your activities and quickly become committed members of your studio.
User-friendly experience

for your customers
Customers who book online are 50% more likely to attend classes and subsequently spend more time in the studio. Whether you offer classes or courses, you can use Eversports Manager to create your calendar, which is personalised with your logo. Users can then book all your activities with just a few clicks and your revenue stream will be increased.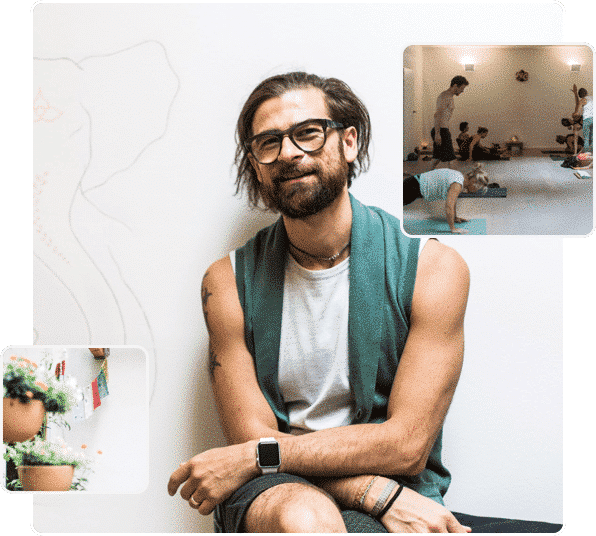 "I was searching for an easy-to-use tool to simplify the administrative workload in my studio. I am very satisfied with the yoga software from Eversports and I would recommend it to my friends and colleagues."
Online Sign-Ups
Customers that book and pay in advance are 60% less likely to cancel your activities. In addition, with the fast online sign-up option, your clients can register themselves for your yoga classes online.
Modern Online Payments
Over 20% of all online payments are made outside opening hours. Our software enables your customers to make payments 24/7. Generate revenue at any time and reduce last minute cancellations.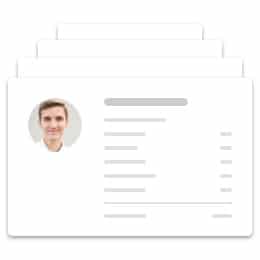 Smart Payroll Management
Automate the monthly payroll for your teachers and trainers using the smart payroll feature. In short, at the end of every month your teachers will automatically get a notification with an overview of all their activities and calculated salary.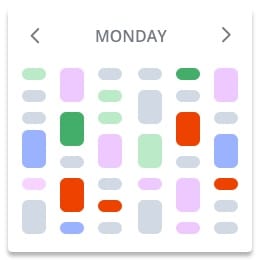 Easy Scheduling
No matter if you are offering classes, courses, retreats or workshops all your activities will fit in your Eversports calendar. Additionally, they can be easily adapted whenever needed with a few clicks.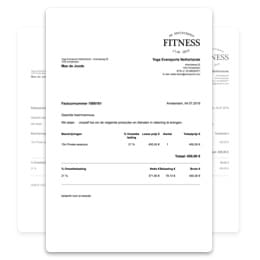 Automated Invoicing
Save time with automated invoicing. For instance, for every product you sell an invoice is automatically created fulfilling all legal and accounting requirements. Your clients then receive the invoice via email right after their online purchase.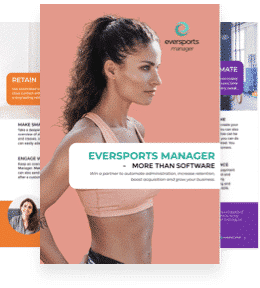 Discover all features at a glance
Download the free Eversports Factsheet to checkout all the features the yoga software has to offer. Download e-book
studios in 8 countries are growing their businesses with Eversports Manager.
Start growing yours today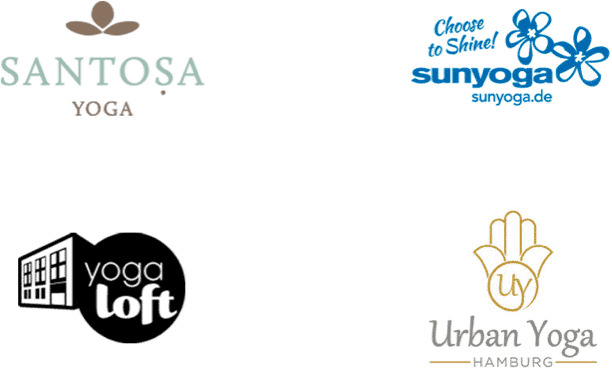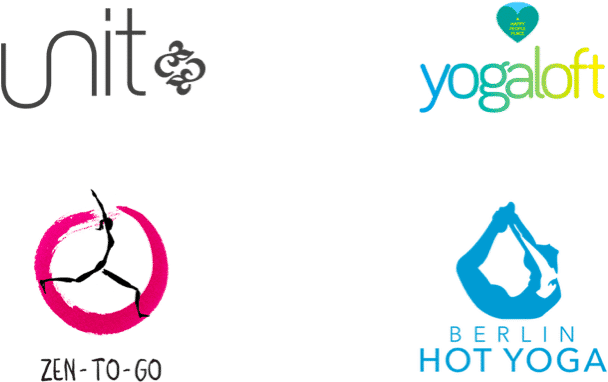 Stories of our yoga partners
See how the yoga software is helping yoga studios to be more efficient and work smarter
Ananya is a modern studio with a familial atmosphere. Besides regular classes, Eva also offers workshops and yoga trainings. That's why it is important for Eva to have a smooth check-in experience for her customers.
Giulia can now focus on the happiness of her team to manage the different aspects of her yoga studio. In other words, she is relieved from all the rest as for example managing the payments or creating the monthly payrolls. She relies on the yoga software from Eversports.
For Raphaela, it is important to bring the stressful studio work and administration under one hat. To sum up, having a reliable, functional and easy-to-use software that administers all her classes makes her days easier.
Are you ready to grow your business?
Schedule your demo.
Over 3.200 studios trust Eversports Manager to automate administration, increase retention, boost acquisition and grow their business in a smart way.
Complete the form to schedule your free live demo today and find out how the yoga software can help your business grow.