Fitness software for boutique fitness studios
Take your fitness business to the next level with Eversports Manager: spend less time on administration and let the software manage your fitness studio
Our partners rated us 4.6 out of 5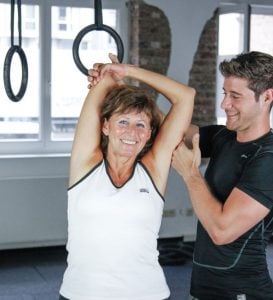 A group fitness management software
that helps your business grow
Hundreds of fitness businesses in 8 countries are growing with Eversports Fitness Studio Software. Keep your studio fit with Eversports Manager
Reduce your time in the office and focus on your fitness classes
Running a varied fitness schedule that includes activities such as HIIT, Piloxing, Jumping, Tabata and more can be challenging to manage. The fitness software makes it easy to publish your weekly schedule and edit training sessions in real time as your week develops. Use the dashboard to keep track of your activities at all times. Reduce your administrative workload and spend more time working out with your clients.
List your training sessions in the free Eversports app and increase your visibility to anyone looking for a new challenge. Improving and promoting your online profile will help you reach more clients. Additionally, using a secure internet booking system makes it easy for new members to find your fitness studio and sign up for the activities you offer.
User friendly fitness class booking software
Online bookings can be made 24/7. Making it possible for clients to book workouts at any time lets them commit to your fitness studio whenever they feel motivated. Moreover, it will also boosts your client retention. The online booking feature is a win-win for your customers and your business alike.
Our fitness partners talk for us
Eversports boutique fitness software is helping thousands of fitness studios grow and work smarter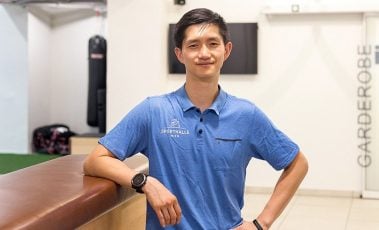 "At our boutique fitness studio, we offer a variety of trainings to our customers like MovNat, Yoga or Boxing. For all our trainings we use the Eversports Manager. I especially like that the software is constantly evolving."
"At Bootlake, the focus is on strength, endurance, speed and coordination. We mostly train outdoors in small groups. I can fully rely on the fitness software of Eversports to coordinate all my trainings."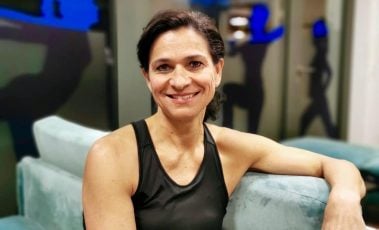 "Thanks to the simple booking system of the Eversports marketplace, even customers aged 70+ were able to take part in our online classes. That was very well received by our members."
More Than Fitness Software
Gain a Partner With Eversports
Simplify the administration of your boutique fitness studio with our easy-to-use software
Focus on your members, spend less time on administration. Our fitness software automates payments, scheduling, invoicing and other activities that slow your daily performance.
""Eversports Manager is very easy-to-use, fast and efficient. Customers can pay directly online, through the site or the app. This facilitates management and saves us time."
Benjamin, Ness'Fit
Great Customer service from our experts
Work with Eversports Manager and you'll gain a partner that truly cares and understands your struggles. Our team will proactively reach out to help you, with a local customer care team that speaks your language.
"The local team is easy to reach and quick to respond to all of our questions. And because they can liaise with their international colleagues, they solve our problems very quickly."
Aniek, Bluebirds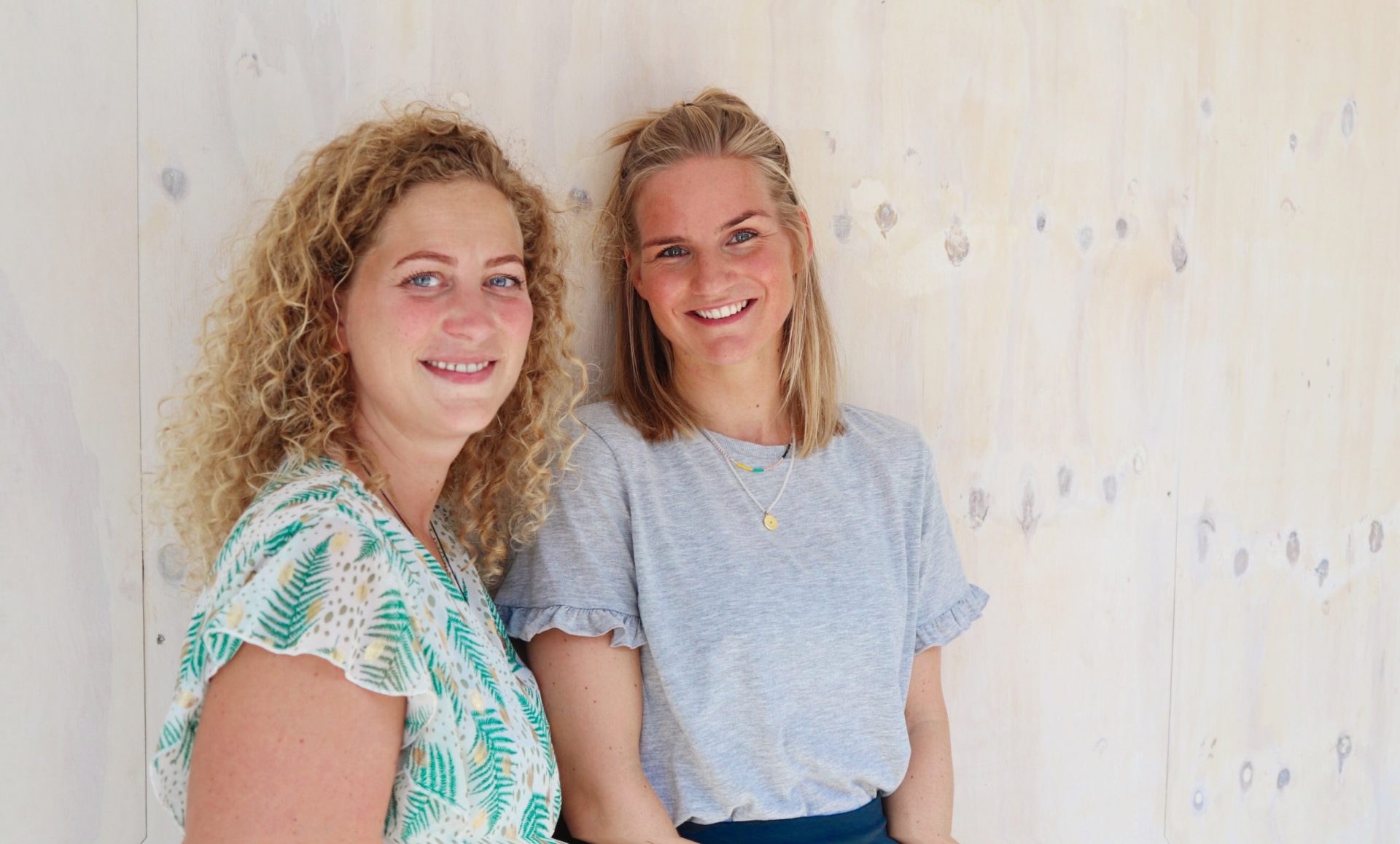 Boutique Fitness Case Study
"In our boutique studio, we offers an extensive range of different activities from Tabata, HIIT & Tone, Total Bodyworkout, Jumping Fitness, Yoga, Bootcamp, Pump & Sixpack and much more. We have to manage all our trainers and customers as efficiently as possible and we are doing all of this directly using the Eversports fitness software."
Karolina, GK Studio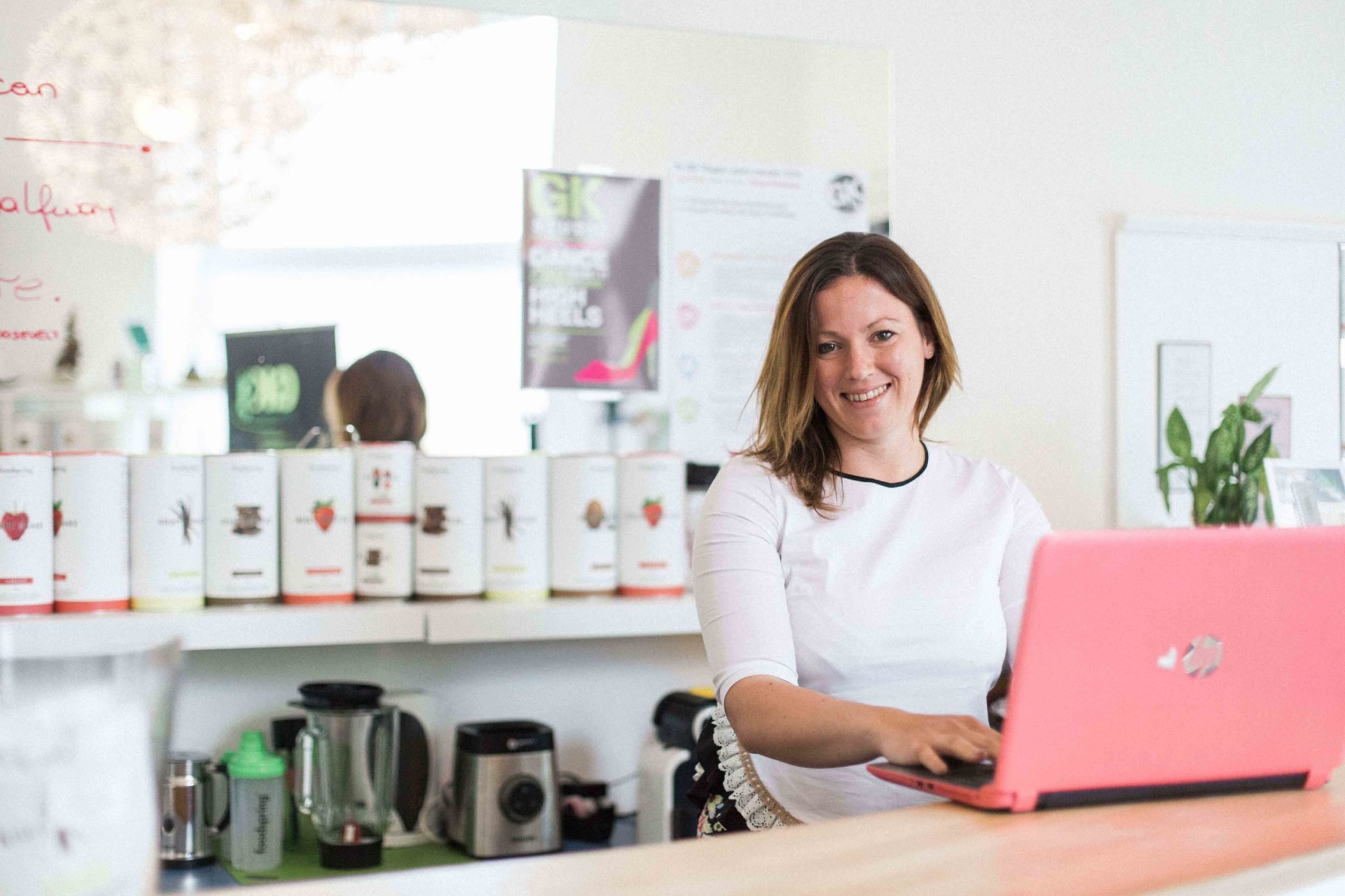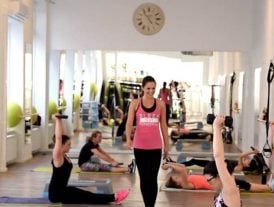 Software features for you boutique studio
Focus on your members and your community and leave your admin to a powerful fitness software.
"With the boutique fitness software of Eversports Manager I can offer hybrid courses, both as live steam and as video-on-demand. This gives my customers more flexibility!"
Nadine
AirFitness Berlin
"Our sessions are always fully booked. The Eversports app has a very handy waitlist option that allows you to override last-minute withdrawals and fill all of your courses."
Vincent
Vélo Coach
"I really enjoy working with the Eversports Manager, on the one hand because the software is easy-to-use and on the other hand because the support is simply great."
Veronika
Mahashakti
Would you like to find out more about our fitness management software?
Get your free demo!
Already over 3.200 businesses chose Eversport Manager as their partner.