The Eversports Manager Blog
A place for studio owners, teachers and club managers to get useful tips and latests updates on how to grow their business in a smart way.
All
Management
Partners
Software
All
Management
Partners
Software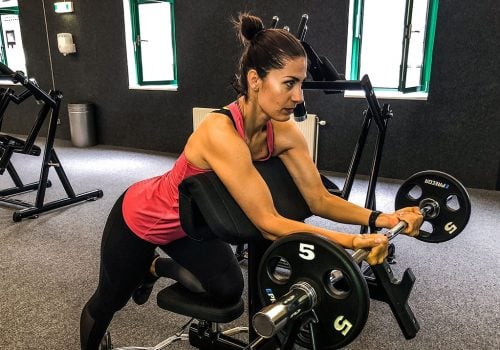 Ramona Buta is not only a personal trainer, she also gives trainings in various areas. In a short interview she told us why regular training is now more important and how the Eversports Manager is helping her with that.
Subscribe to our
 free newsletter
No spam, notifications only about products and features updates.