Read the latest news from Eversports and get helpful insights for you and your business.
As the proud owner of a yoga studio, you're surrounded by competitors. In German-speaking countries there are more than 100,000 yoga teachers, of which more than 10,000 work full-time.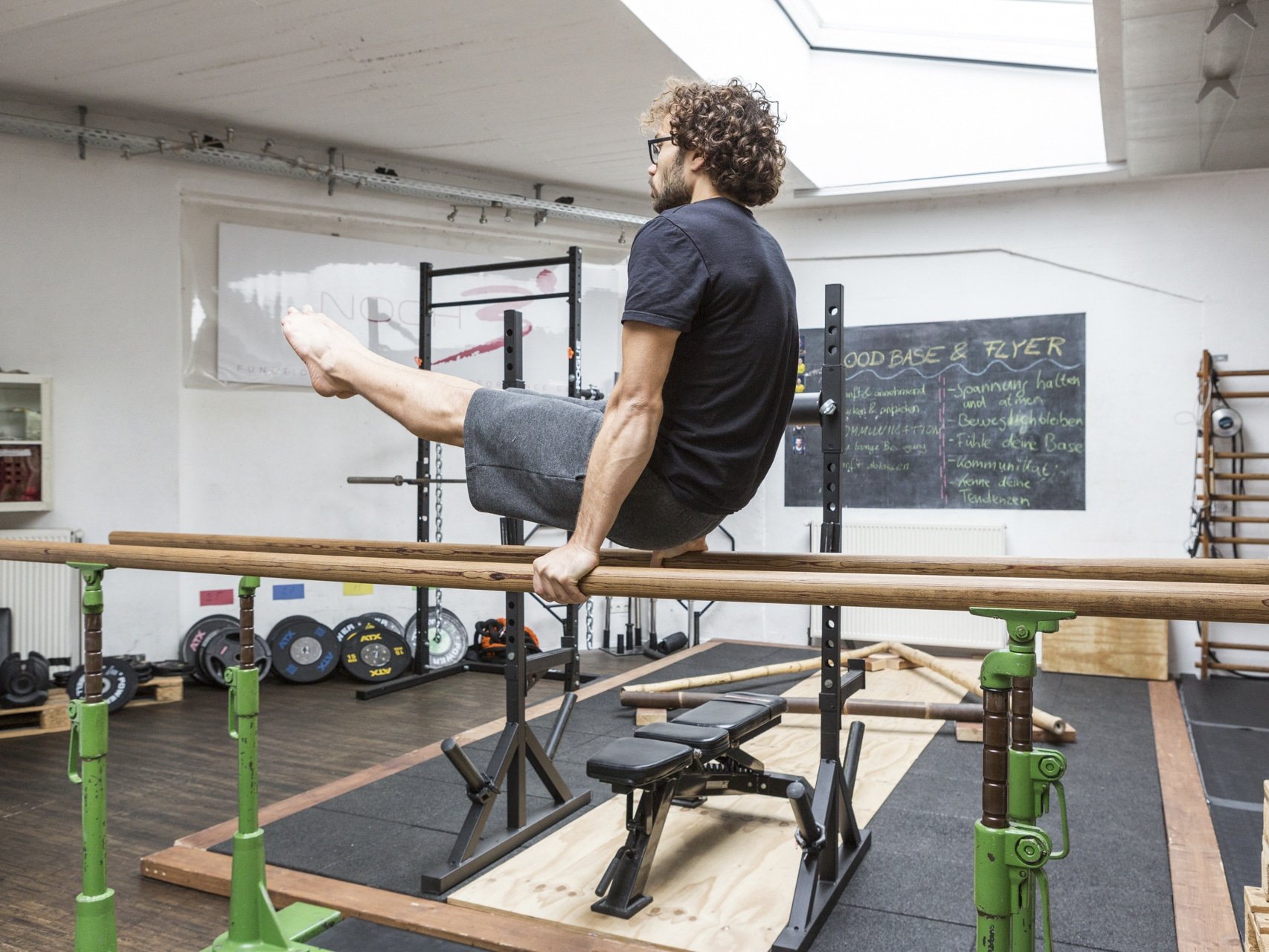 Managing your own gym can be quite a challenge. That's why we talked to different gym owners about their experience and share with you these 6 common mistakes that you can avoid in your fitness studio in 2020.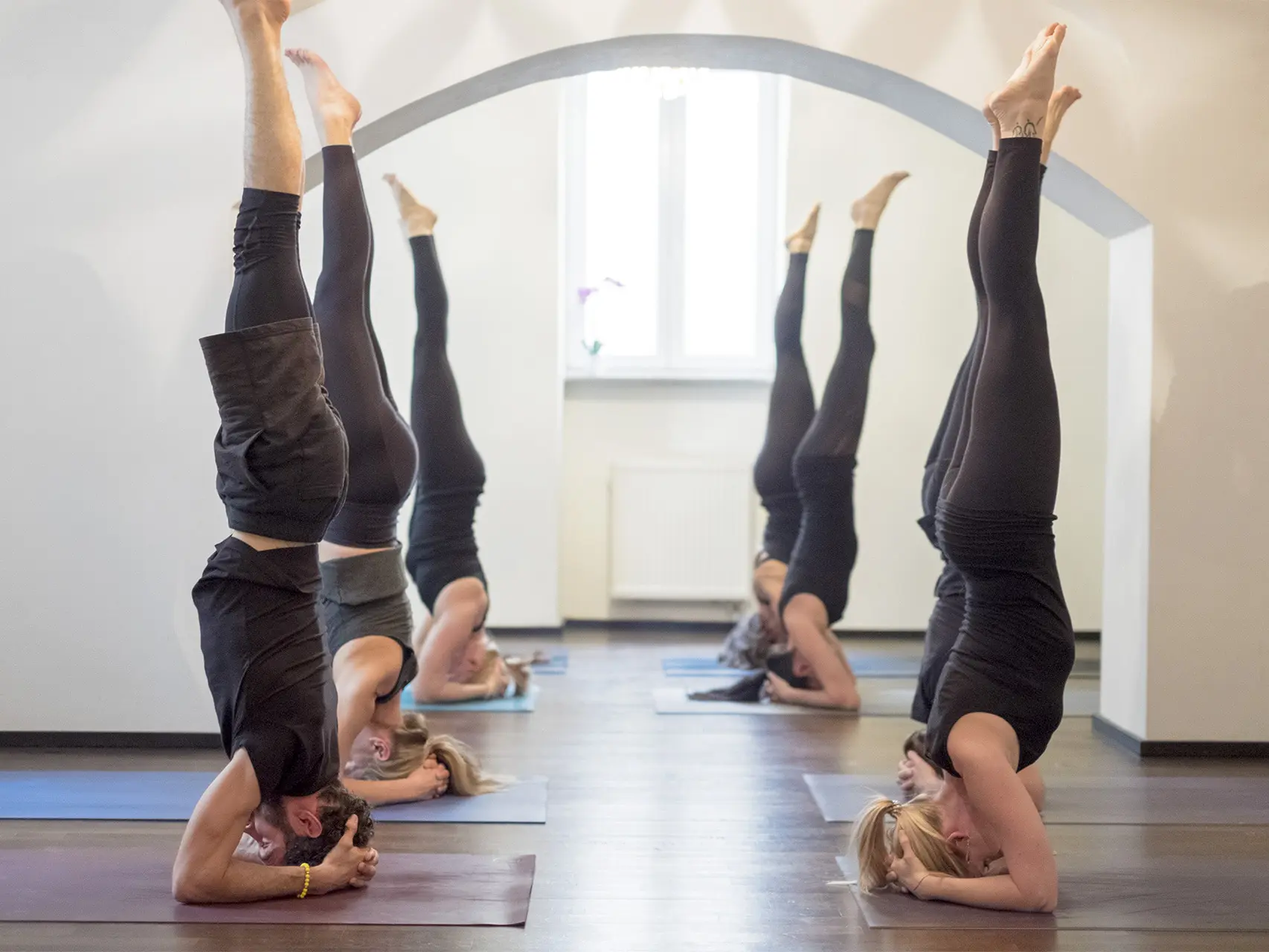 Opening your own club, gym or studio also means you are responsible for all administrational tasks that come along. We show you how you can reduce your administration with three simple steps.
Sell personalised vouchers for your studio directly online and benefit from any holiday season. Customers will love to design their own vouchers for your studio and have the opportunity to offer a great customised gift to their loved ones.
Don't miss the latest news
Sign up for out monthly newsletter
Get your free demo to get started
Complete the form to schedule your free live demo and find out how Eversports Manager makes your work easier and saves your time in your daily administration.