Software For Martial Arts Dojos
Eversports Manager is the go-to solution for your martial arts business. Automate your administration with an easy-to-use software and benefit from a great support experience.
Our partners rated us 4.6 out of 5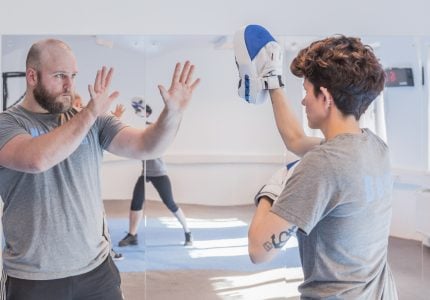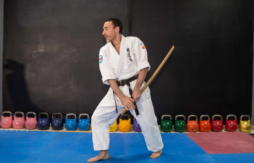 Grow your business with our martial arts school management software
Eversports is your partner to grow your business: let us help you manage your martial arts dojo and organise your office work, so you can focus on your students.
Focus on your dojo while we take care of its administration
Automate office tasks in your martial arts school while raising the online awareness of your business. Saving time on paperwork means more time to welcome new students to your classes and more time to teach them. Our system makes it easy to publish your classes and edit details in real time as your week develops. Whether you offer self-defence disciplines such as judo, krav maga, jujitsu etc or combat sports such as karate, MMA, kickboxing or boxing you'll know just how important it is to keep track of your classes.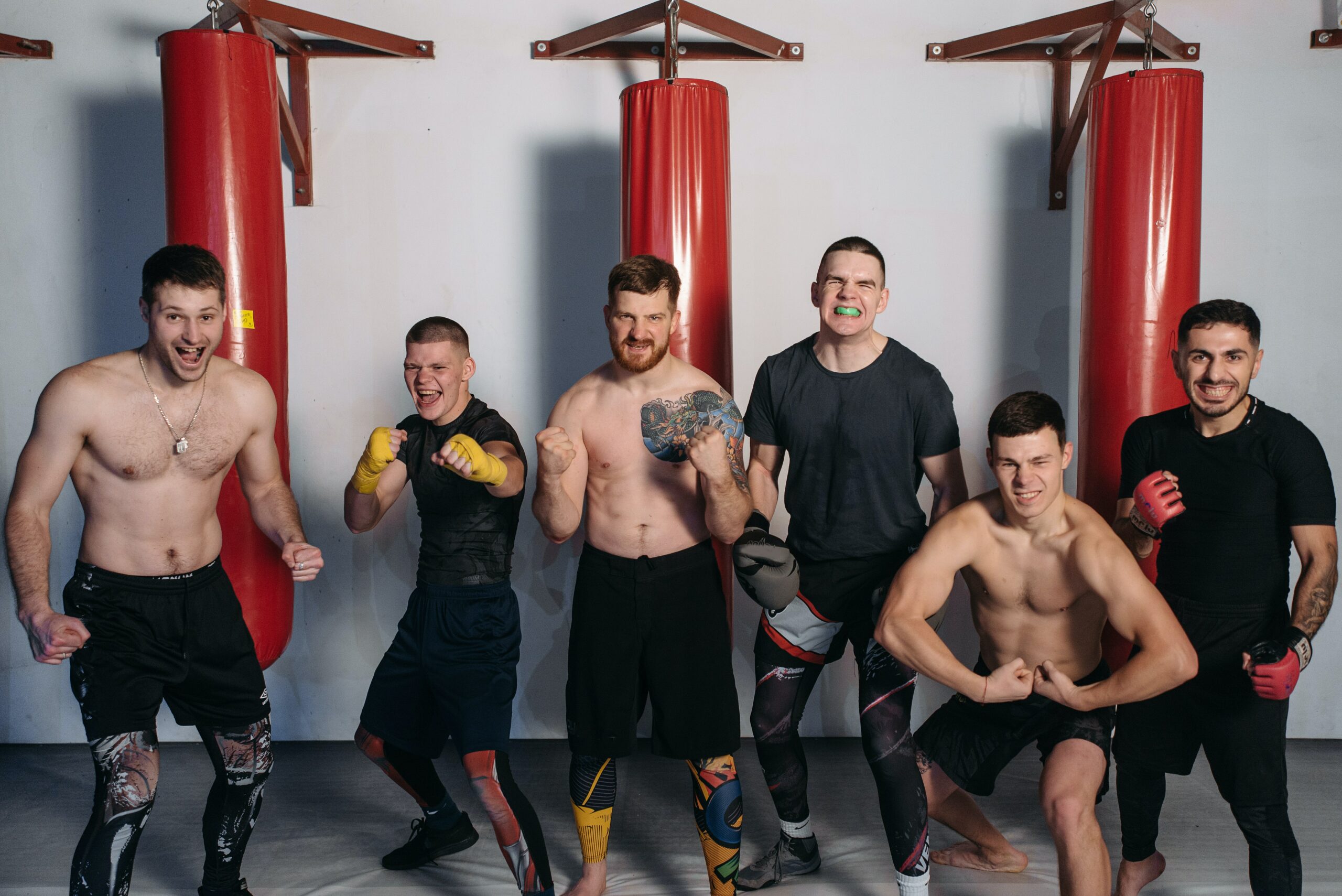 Your community is the core of your dojo
Using the Eversports free app you can advertise your classes online, giving visibility to your school and teaching schedule. New students can easily find your school and sign up for lessons, while you can keep track of your trainings and avoid no-shows.
A user-friendly app and calendar for your martial arts students
Make it easy for your students to attend your martial arts classes by enabling online registration and long term commitment. Attending regular classes is good for the development of your students and great for your revenue stream: in a competitive field, customer retention is a vital part of your business's self-defence strategy.
Meet our martial arts partners
With our martial arts business software, our partners are running their schools more effectively.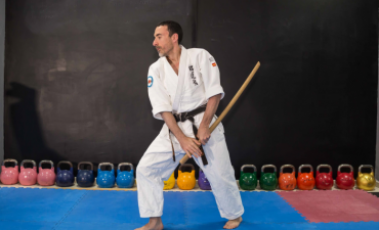 "I am very satisfied with the martial arts software of Eversports. It is a very intuitive software. It's easy to get started and you get up to know the tool relatively quickly."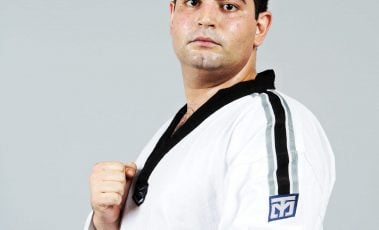 "Eversports offers a perfect solution to manage my taekwondo club. This is the only software that allows me to manage all my memberships and attract new members quickly and easily."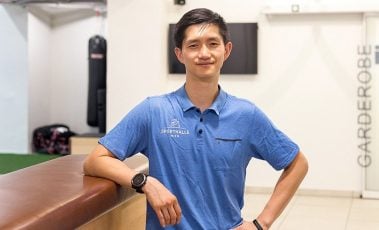 "At Sporthalle Vienna, we offer a variety of trainings to our customers like MovNat, Yoga or Boxing. For all our trainings we use the Eversports Manager. I especially like that the software is learning constantly."
Eversports Manager: your martial arts business partner
Simplify the management of your martial arts school with Eversports software
Let the easy-to-use management tool do the administration work for you. Get all your bookings, invoice, trainings and more in one clear overview. Start focussing on your dojo and your students!
"I really like that everything works digitally with Eversports. It is very user-friendly. It all works very simply and speaks for itself. I no longer have to spend hours at the computer, but can devote my time for teaching. "
Wesley, Calisthenics Amsterdam
Our support team speaks your language and understands your business
Don't run your martial arts dojo on your own: our customer support team is here to help. We'll proactively reach out offering you market insights, user support and business suggestions to run your school smoothly, increasing your revenue.
"Besides being the perfect solution to manage my Taekwondo school, the Eversports customer care team is always there to help me whenever I need their support."

César, Taekwendo Centre Vienna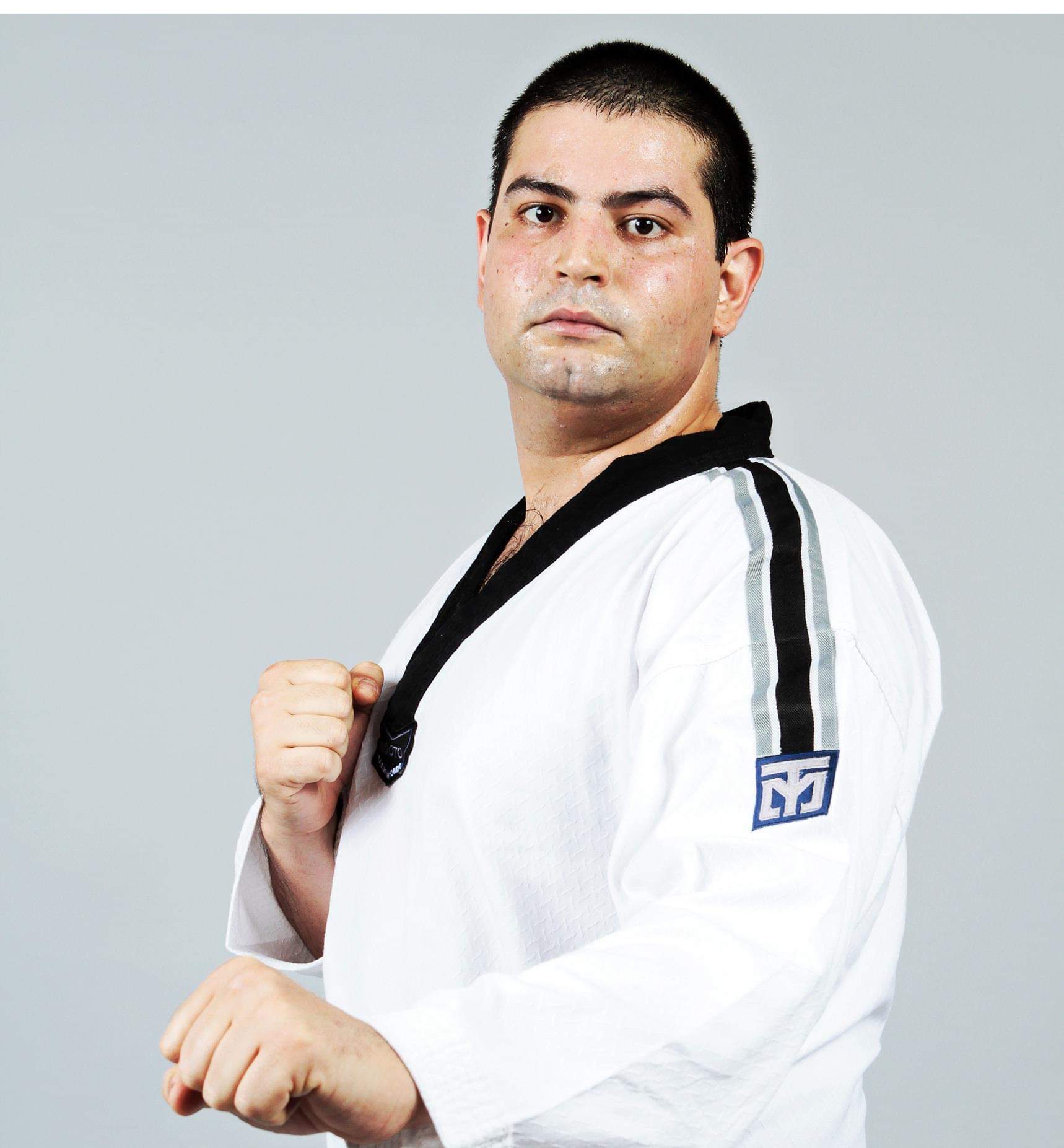 "Eversports Manager simplifies my day to day life enormously. Bookings and payments are working automatically for me. It saves me around 8h spend on administration every single week!"
Gunther
,
Kampfkunstforum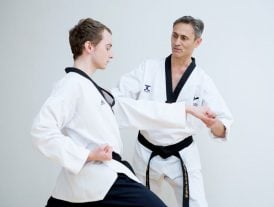 Software Features to help you grow
Take care of your students, while our software takes care of the administration
"Eversports is really easy to use, all steps are simple and clear. And the whole team always works on helpful solutions for yoga studio owners like online classes or video on demand."
Nadine
Damn Good Yoga
"Fortunately, we were already working with the yoga management software of Eversports. It really saved us in this critical situation."
Marina
Iyengar Yoga Hamburg
"For us Eversports is both our booking platform and our management tool for our yoga studio. We do everything with it!"
Cécile & Anne-Lise
Bliss Yoga Home
Would you like to find out more about our martial arts management software?
Get your free demo!
Already over 3.200 businesses chose Eversport Manager as their partner.