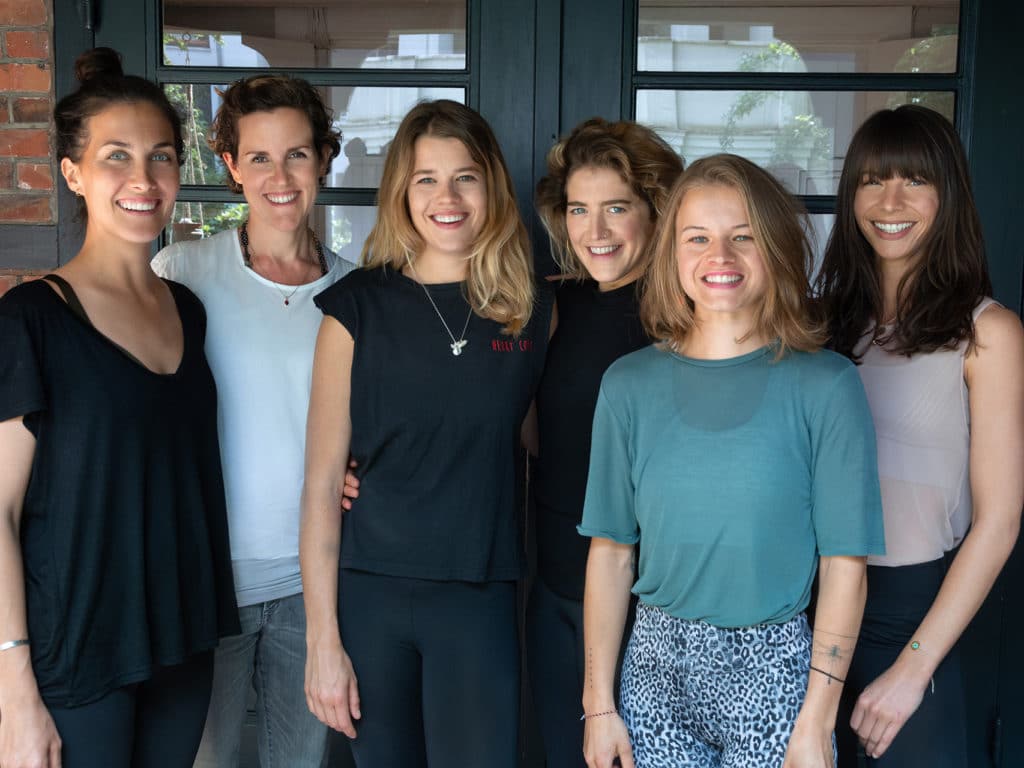 As a studio owner you are not only an expert in a specific field of sports, fitness or mindful movement, you are also a businessman or -woman. In this 8-step guide we share some simple tricks on how you can manage your studio in a smarter, more efficient way.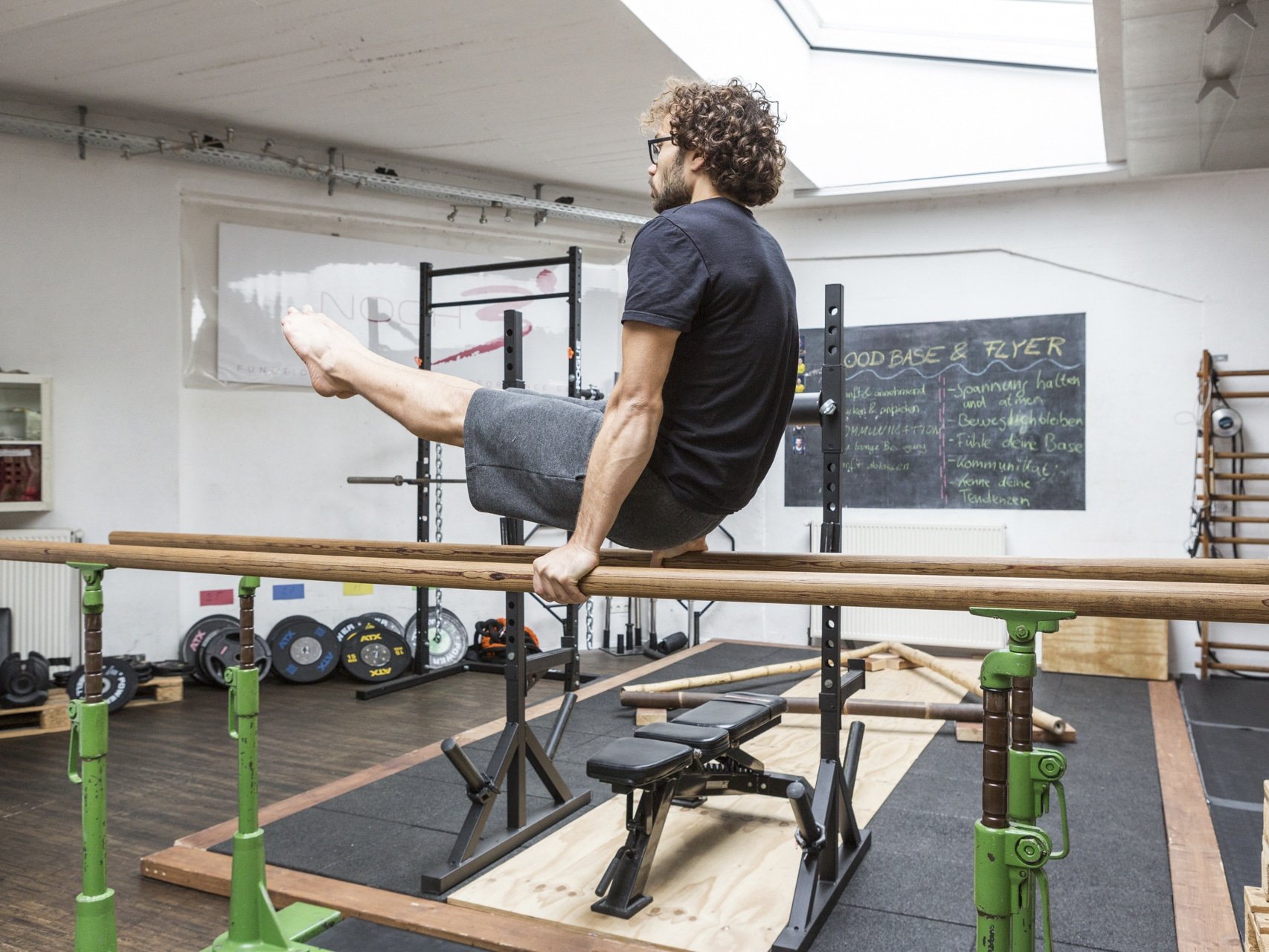 Managing your own gym can be quite a challenge. That's why we talked to different gym owners about their experience and share with you these 6 common mistakes that you can avoid in your fitness studio in 2020.
Sell personalised vouchers for your studio directly online and benefit from any holiday season. Customers will love to design their own vouchers for your studio and have the opportunity to offer a great customised gift to their loved ones.