If you have already opened your own fitness studio or gym you know how challenging this can be. Especially in the beginning there are a lot of potential pitfalls that can occur that will cost you money and time. But also in your daily work as a gym owner there are different processes you can optimize to reduce the amount of mistakes. As collecting experiences from other studio owners is the best way to not make the same mistakes over and over again, we share with you 6 common mistakes that can happen and how to avoid them this year.
1. Keep it simple in 2020
It is easy to create a new process and an exception for everything that comes along. But it is hard to keep track of all that complexity in the long run. Make sure you have the same transparent rules for all your trainers and customers. Don't make the mistake and offer too many different pricings and products and make them easily understandable for your customers.
2. Work on your business and not in your business
Make sure that you try to improve the workflows of your gym all the time. Find trainers to build up a team, so that you don't need to do all classes and courses yourself. Using an intuitive software software can help you to automate daily recurring processes and take administrational tasks off your shoulders.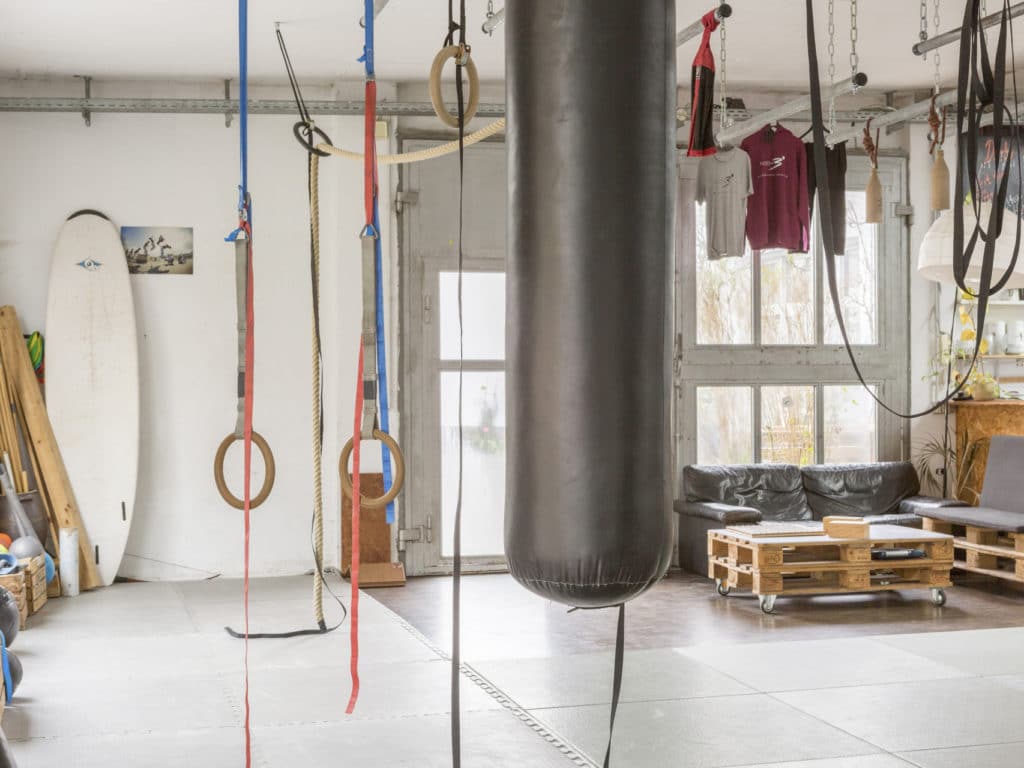 3. Your clients are your most important asset
Make sure you build up your own customer base so that you don't get dependent on aggregators. Listen to your customers and collect as much data about them as you can. This helps to personalize the communication and work on a long lasting relationship with them. A fitness studio software helps you to store and organize your customer data from the first day on, so you will never miss a birthday of one of your members again.
4. Don't reinvent the wheel
There are many studio owners that have opened up their own studio before. Make sure you talk to them and learn from their experiences as gym owners. Also talk to experts in different fields like a tax accountant or somebody who is great at marketing. Most people are happy to share and you can get great insights for your studio.
5. Start small
Often it is better to start with a smaller location instead of renting the biggest place in town. With small rooms, your gym feels busy right from the beginning and this will attract even more customers to your gym. By renting a small room, you can keep your fixed costs low and take a lot of pressure off your shoulders. Once you have a good customer base you can start to grow organically by adding another room or location to your fitness studio.
6. Don't give anything away for free
You are offering a great service to your customers by helping them to improve their work-life-balance. If you do that for free, there is less perceived value. Trust yourself and your offer and dare to charge money right from the beginning on. Otherwise it will take too much time to find out if somebody is willing to pay for your service.
Don't get us wrong: it is totally okay to make mistakes, because you can achieve great learnings out of this. But it is sometimes even better to learn from mistakes of others, so that you don't need to make all of them yourself in 2020.
Learn from different experiences
We are happy to share what we have learned from working closely with many passionate fitness studio owners. In a free and personal online demo we can share more insights and learnings with you and together we can evolve how Eversports Manager can help you reduce making mistakes in 2020: