Christmas is coming – and so is the stressful time of looking for nice presents for your beloved ones. As a studio owner, this time of the year is also a great opportunity. Many people look for nice voucher ideas and what can be better than giving someone a voucher for being active at a great place like your studio?
To make the most out of that opportunity two things are especially important: 

1) Buying a voucher must be comfortable for everyone
Selling vouchers online:
We live in a time where most people prefer to buy vouchers directly online. They expect a seamless purchase experience and a nice voucher design with personalised pictures of your studio. Especially in the last days before Christmas this becomes important. People who did not buy a voucher yet, can buy it online straight from home, directly from your website or shop. That is very comfortable for everyone.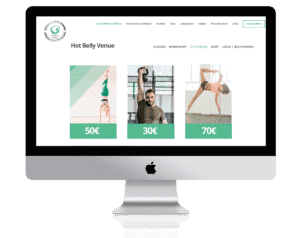 Selling vouchers at your studio:
There are still many people who prefer to buy a voucher directly at your studio, so you should also offer that option. The selling process should be easy for your employees so that they are not scared of selling vouchers. It also helps if vouchers that are bought offline at your studio can be redeemed online on your website later on. It helps if you give clients ideas what could be offered on the voucher – so give them some samples in various price ranges: 5x block card, 10x block card, 3 personal trainings, a special workshop, a yearly membership or a teacher training. If your clients buy the voucher at your studio offer them a nice envelope and a branded ribbon or a little gift box for free. Most people love it if they do not have an extra hassle to organise a gift wrap.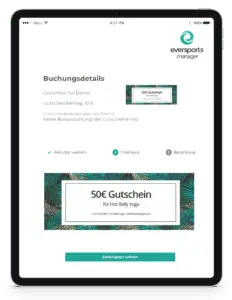 Make sure your administration of vouchers is simple:
If you sell many vouchers online and offline it is key that your administration stays simple. You need to have a good overview of all your outstanding and redeemed vouchers. Each voucher should have a voucher number that saves the voucher value. A good software can help a lot with that.
Timing is everything: start promoting your vouchers online at the right time!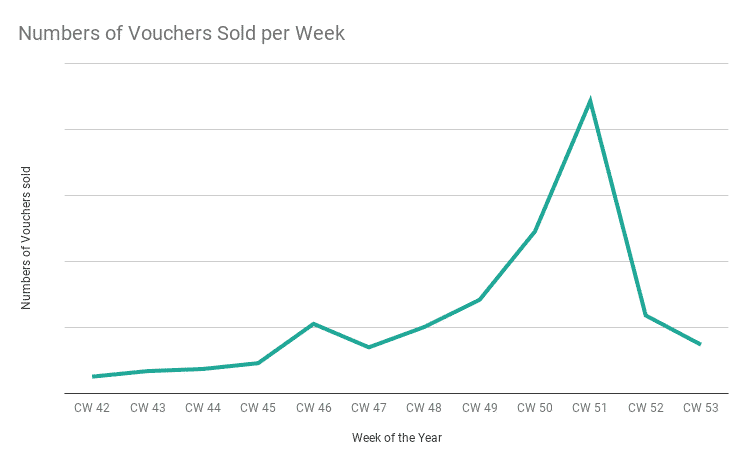 The following line graphic represents the amount of vouchers sold per week of the year in 2018 by studios using Eversports Manager. We can observe in the first part of the graphic that in week 42, mid of October, only few vouchers were sold in total. Around mid of November, in week 46, we experienced a peak as the first studios started the promotion of their vouchers to their customers on their website, via newsletters and via social media channels. Three weeks prior to Christmas, the amount of vouchers being sold grew significantly and finally, within the last week before the 24th, the vouchers sales skyrocketed to 17x more from where it had started in mid of October.
2) Good communication of your vouchers
Your customers need to know that they can buy a voucher at your studio. Here are some ideas for good communication:
Newsletter & Social Media:
It makes sense to start promoting vouchers in your November newsletter so that everybody has already heard about it. Shortly before Christmas, you can send a special newsletter so that everyone who is still looking for last-minute presents gets the idea. Also social media posts work really well for communication. You can also combine vouchers with a special. Example: for every voucher over 50€ you receive one package of tea. 
Website:
Make sure that vouchers are promoted on your website. You can create a banner on top of your starting page or a nice slider. You should directly link to a nice landing page where customers can see and directly purchase your vouchers online. Try live examples from our partners in Germany & Austria:
Promote vouchers in your studio:
Make a nice sign or picture which your customers see when they enter your studio. This can be done in a really nice way and will help to inform people about your vouchers. You can also tell your teachers or trainers that they communicate it at the end of an activity or during the sign-in process.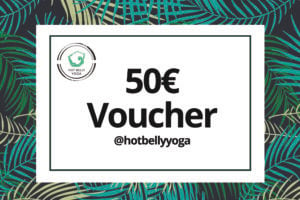 Let's get started
Nowadays there are so many events like Singles Day, Valentine's, Birthdays etc. so vouchers can be sold all year long. Still, Christmas is always the peak of the year. So make sure that your studio is ready to make the most out of that opportunity!