Ramona Buta is not only a personal trainer, she also gives trainings in various areas. In a short interview she told us why regular training is now more important and how the Eversports Manager is helping her with that.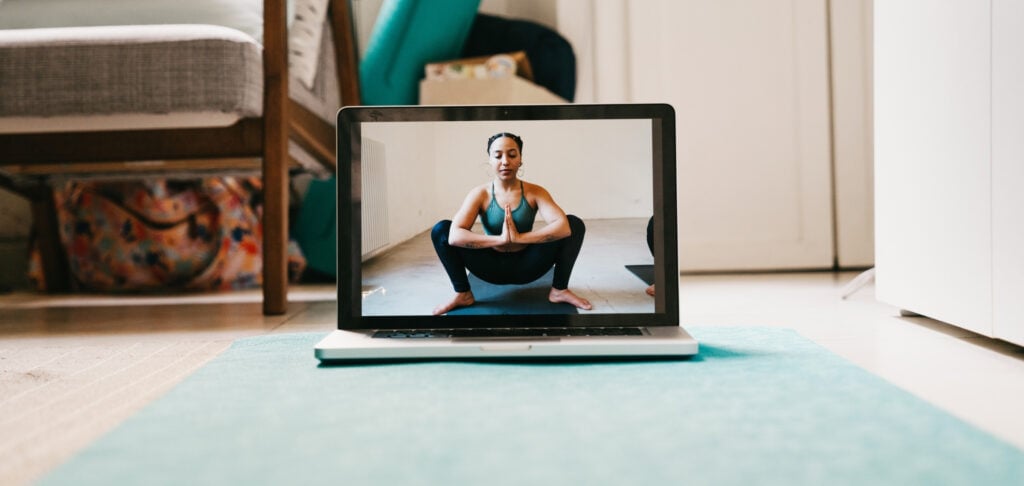 The Eversports Manager offers your studio the opportunity to keep your revenue going by offering online classes in times of Corona. Open up your studio for your online community!
Offering online classes is now even easier! We introduced a new feature for the Eversports Manager to make it even easier to set up online classes for your studio.