From student to popular fitness trainer. Sebastian Rieder, fitness coach and owner of CrossFit Vienna, has a somewhat extraordinary career behind him. One thing is for sure: CrossFit Vienna offers all athletes top venues and committed trainers who are experts in their field. We visited founder Sebastian in his box "The Loft" and learned more about the history and challenges of CrossFit Vienna.
Before the founding of CrossFit Vienna Sebastian was on a different career, he studied mathematics and physics. But physical fitness has interested him for some time. During his studies he had been working as a martial arts coach for a long time. But soon he discovered Functional Fitness and was thrilled. The training took his fitness to a new level and gave him an even better feeling than the sport before. He wanted to share that feeling with others, so he began training his family and friends. After all, more and more people were convinced of Sebastian's coaching skills and in 2007 he decided to start CrossFit Vienna. There are now three boxes in Vienna where you can get coached by Sebastian and his experienced coaching team.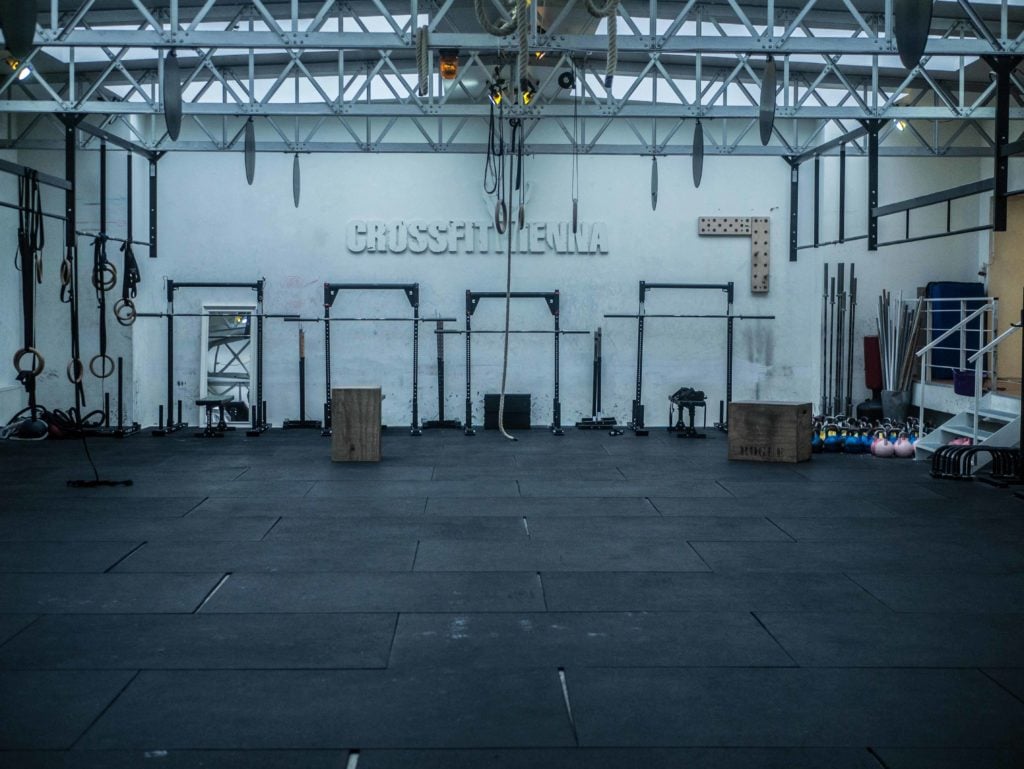 For the first few months, bookings and payments were rather informal as there were few members and the administration was rather simple. Later, however, this has proven to be impractical, as with an increasing number of members, the overview gets lost. In 2011, Sebastian decided to implement a software to help with administration. He then had to change the software several times, because none of his needs could be satisfied.
The endless search for a software that fits CrossFit Vienna finally came to an end. When Sebastian heard of Eversports, his curiosity was aroused. And this curiosity has turned into satisfaction, because now the fitness coach uses the Eversports Manager and manages all three boxes and all of its members within one software. The ease of use, the expertise and ongoing helpful support are cornerstones that were very important for Sebastian in the software choice. Working with the beyond the whiteboard workout software, it offers its members a comprehensive and easy-to-use range of helpful tools that give them more time to work out.
With the Eversports Manager not only customers can be managed, but also online bookings and payments can be managed easily and legally. Thus, many tedious routine tasks are automated and allow significant time savings that no fitness coach should miss.