Founded by Karolina Godina 7 years ago, GK Studio offers group fitness, personal trainings, nutritional consulting and on-demand trainers for businesses. It now has two fixed locations in the 9th district in Vienna as well as several mobile trainers in over 25 locations.
Karolina has started her dream with an on-demand fitness training program, and now offers more than 50 courses in her two studios. Her focus lies on group fitness, covering over 30 different fitness trends from around the world, from Piloxing over Jumping, to TaeBo and the very special California Workout are a few of among them.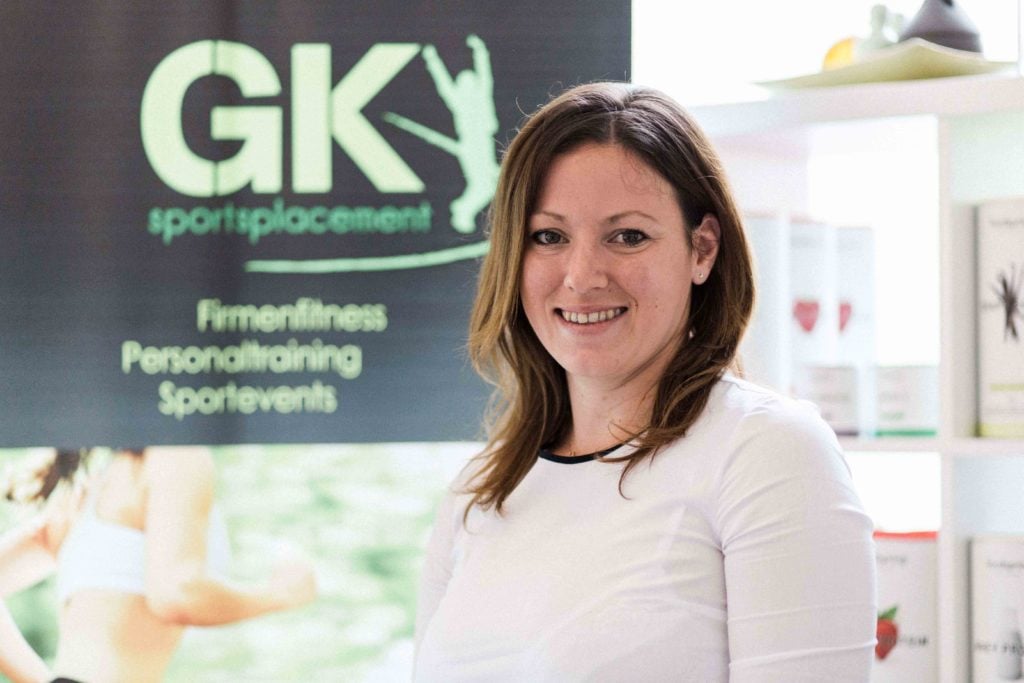 Karolina thought that the administration of both her studios would simply not be possible without a software. She spent over a year looking for software solutions that work 100% for her trainers' and her studios' needs.
Thanks to our communicative team and some other major benefits, Karolina finally opted for Eversports Manager. She now has both her companies running over Eversports Manager. The biggest advantage for her is definitely the booking system that gives the customer a clear overview of the multitude of classes that are available. But not only the fact that all her trainings can now be booked on-the-go and 24/7, is a huge advantage. In addition, support is always available and problems are always solved efficiently and quickly.