The ANANYA is a stylish and modern yoga studio in the heart of Vienna's 6th district. Thanks to its relaxed atmosphere and its friendly and trained team, you can take a break from everyday life.
Eva opened Ananya in 2010 after travelling to India with her business partner, Carsten. About 10 yoga teachers work in the studio and place a lot of value on feel-good atmosphere. They offer Shiva Shakti and Anusara Yoga, both styles have a focus on alignment. It should not only be gymnastics on the mat, but also be accompanied by philosophy. At the beginning of each yoga session, they start with the OM sound to centre, reflect and find harmony with themselves.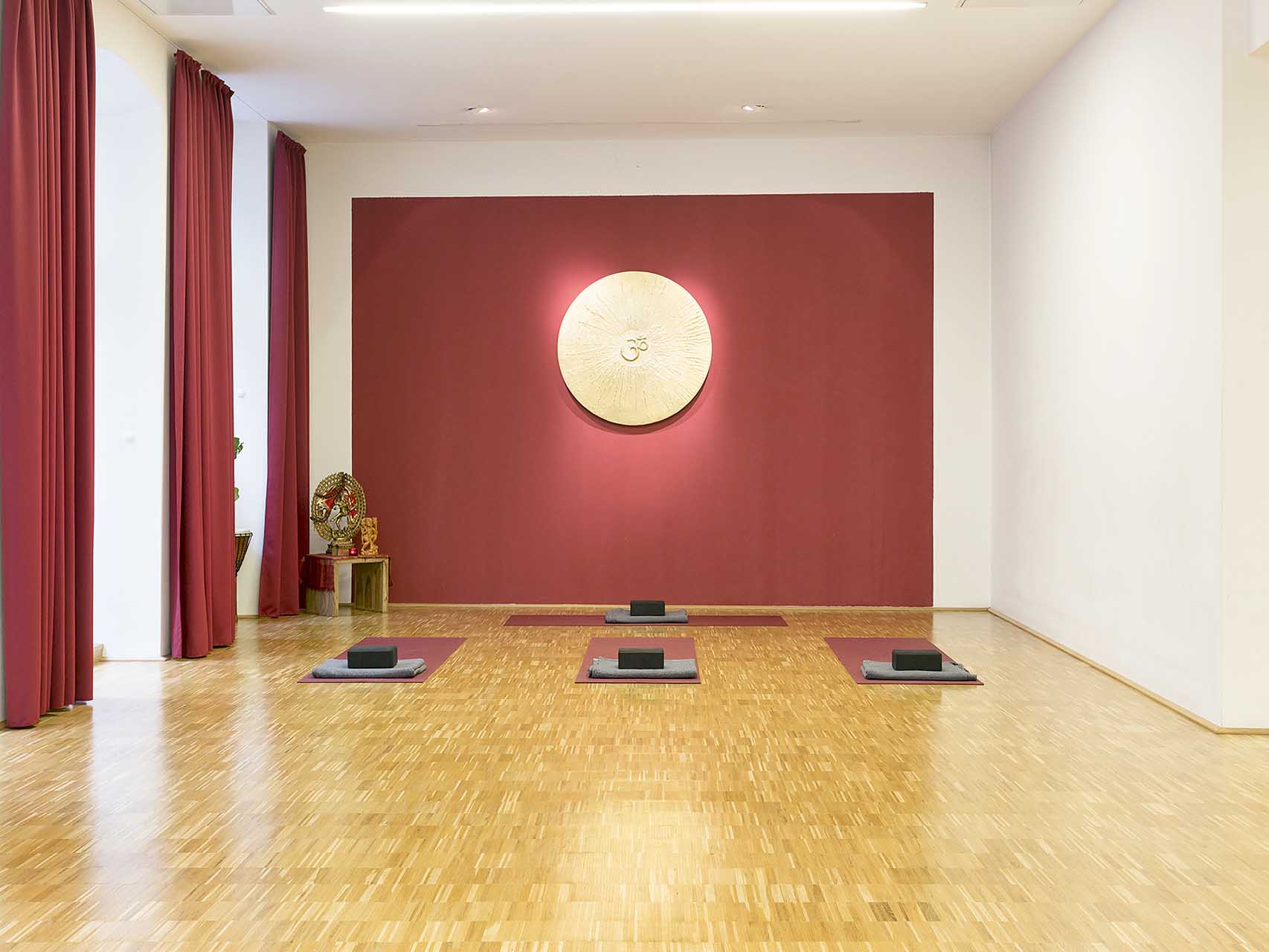 Ananya's team wanted a new, fresh software, with the data being processed in Europe and that respected the local laws. They wanted to be involved in the development of the product, so that the software is really adapted to their specific needs.
Eva and Roland are thrilled with Eversports Manager, because the yoga software helps them manage the studio smoothly. But that's not all! In cooperation with the dynamic Viennese startup, you can continuously develop the product: The Eversports Manager offers, among other things, a quick check-in process and the possibility to export data and send it directly to your tax consultant.