Have you also opened your own studio, club or gym because you wanted to follow your passion and build a great place for your members? Have you also realized quickly that you spend most of your time with membership administration, collecting money and other organizational work instead of spending time with your customers?
No need to worry, you are not the only one struggling with these issues. A lot of self-employed studio owners underestimate the administrative work that is needed to run a successful studio. Having your own yoga studio for example also means that you are responsible for accounting, organizing your courses and calculating all your costs and incomes. You have to be passionate about sports and numbers as well. This can be quite tough.
But we have good news for you, there are different ways how you can save time every week by reducing your weekly administration workload. Just follow these three simple steps to get organized.
1. Keep it simple.
Make sure you have the same transparent rules for all your teachers and customers. Don't offer too many different pricings & products and make sure your customers can easily understand them.
2. Automate as much as possible.
Using a great online software is the foundation for that. It is probably one of the best investments for running a successful studio of any size. It can help you to free yourself from a lot of work you might not enjoy doing, for example to automate the payroll for your teachers.
3. Avoid double work with multiple systems.
It does not make your life easier if you run your administration with different systems or methods. You should always ensure that your software is directly connected to your website with a widget, so that you don't need to update changes in your schedule twice.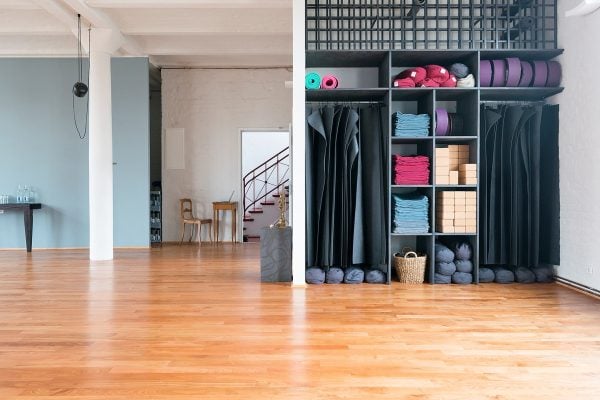 Once you have implemented those steps, you will be able to manage your studio more efficiently and save yourself valuable time every week. Also, there is a big reward waiting for you: the pleasure of doing what you love while still having enough time for your customers.
During a free online demo our experts can show you how the Eversports Manager can help you run a successful studio. We love to work closely with passionate studio owners and to be their partner on the way:
The picture shows what the team from Asthanga Yoga in Munich does with 10 hours additional time every week.