Stefan Konvicka has been Managing Director of Happyland for five years, which was founded in 1979. In recent years, the municipality has invested heavily in the renovation to offer visitors an even more beautiful environment and a wider sport offer. Finally, the great variety of sports in the complex is also the unique selling point of Happyland.
The Happyland complex is Klosterneuburg's sports center for families, sports enthusiasts and those seeking relaxation of all ages. The 57,000 square meter area, attracts around 350,000 visitors annually and offers a wide variety of sports from football, tennis, basketball, climbing, skittles and ice skating, with indoor and outdoor pools, a sauna with massage, a solarium and even infrared cabin. You will basically find everything you desire.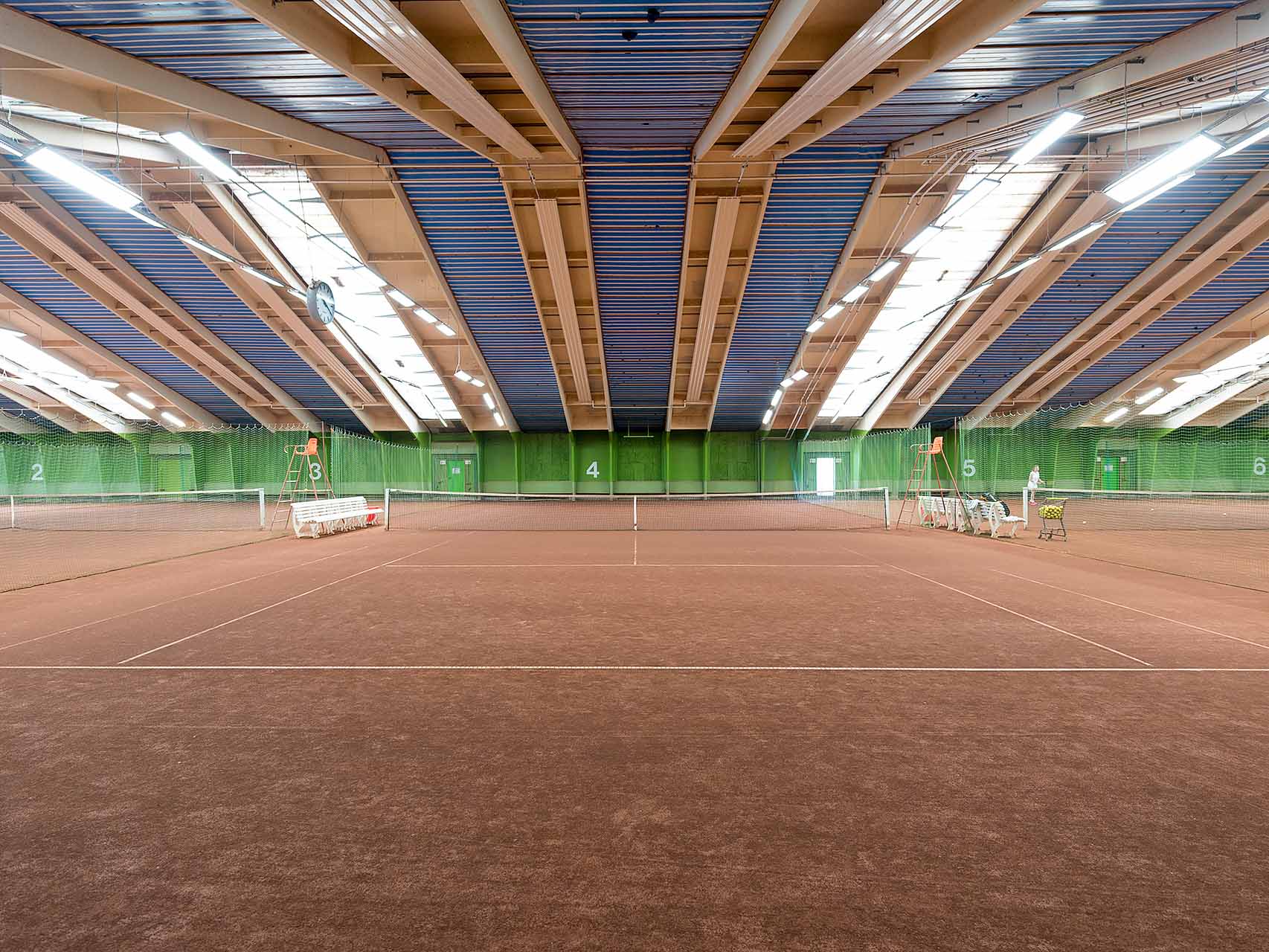 Bookings at Happyland were not easy for the staff to manage. Telephone reservations proved sometimes to be problematic and customers sometimes had to endure waiting times due to the high volume of daily bookings. With such a big area to manage, Happyland needed a powerful solution to administer their entire complex.
The online booking software of Eversports has made working at the reception much easier. An easy-to-use interface, with which sports providers like Stefan can view and manage bookings in just a few seconds, saves both time and money. Customers have the opportunity to easily and conveniently reserve and pay via the Eversports App. No more phone calls, endless waiting times or lines at the front desk. With the Eversports Manager, Happyland could keep up with the high demands of its customers and attract new ones.