Not only enthusiastic yogis, but also architecture lovers will get their money worth at the Yogaloft Vienna. The former sewing silk factory in the 4th district in Vienna has been providing the perfect basis for a breezy and spacious yoga studio for six years now. Sabine Utz has managed, as she lovingly puts it, to bring a "piece of New York" to Vienna – unique, cool and beautiful!
The spacious and airy yoga studio in Vienna offers its yogis with a ceiling height of 4.70 meters a lot of air to breathe. Already when entering the beautiful loft, you immediately dive into a world of relaxation and letting go. Before Sabine opened her doors to her oasis, she practiced for a few years as a yoga teacher, until finally the desire to realize her own ideas was so big that she decided to become self-employed. In principle, the Yogaloft Vienna is a hot yoga studio, but it goes back further in the tradition of Bikram yoga. Following the motto "more than just hot", Sabine focuses on Therapeutic Yoga, also known as Yogapathy, which addresses the holistic view of the human being.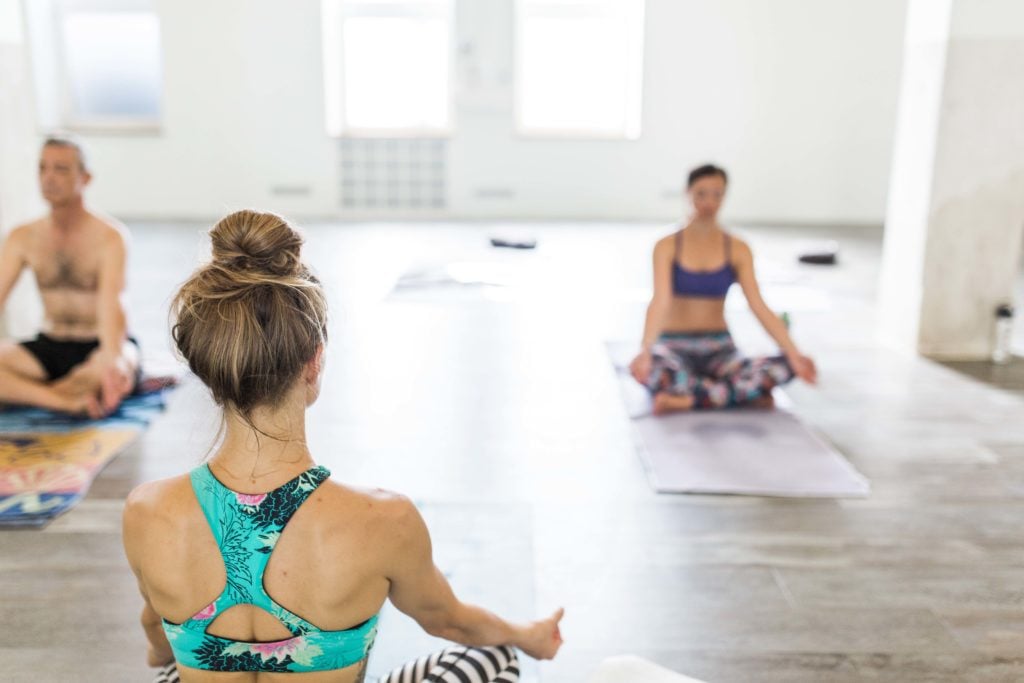 It was clear to Sabine right from the start, that she wanted to work with a software in her Yogaloft so that she would not have to do the administrative work manually. For the first five years she used the tool of an American provider. However, since this tool wasn't compliant with the new European laws, a new software had to be found, which also needed to meet modern requirements of customers.
Sabine finally decided for the Eversports Manager. An all-in-one software that can be used both as a booking and as an administration software, which complies with legal guidelines and is also adapted to personal requirements.